We will miss her wit but feel we will be seeing her again.
---
More on President Obama's budget proposals . . .
---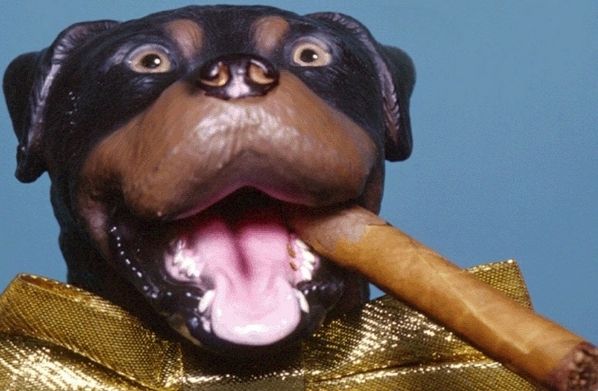 An Election Eve slam at the "diversity" industry.
---
After 29 states sued over the Clean Power Plan, the Court issued a stay.
---
President Obama unveils a $4.1 trillion election-year budget, the costliest budget in history.
---
This myth – like many other victimhood myths – relies on a bad presumption about women: that we are stupid.
---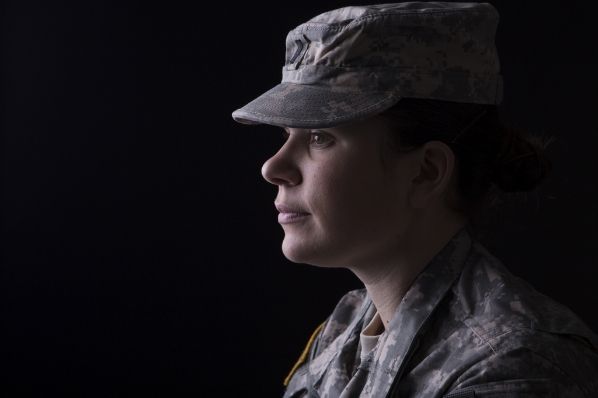 GOP presidential contenders are divided on the issue.
---
Via New York Post
European feminists are in a bind...
---
Via New Boston Post
College leaders spend a lot of time talking about the need for diversity on campus...
---
Via Acculturated
Wouldn't it be great not to have to worry about money?
---
Via National Review
Feminists resort to sexist stereotyping of young women...
---
Via Independent Institute
There's no such thing as a free lunch, or free college...
---
---
---
---
---
---
---
Via One News Now
---
Via New Boston Post
---
Via Red Alert Politics
---