Maybe there's an actual reason why there are so few female firefighters.
---
The most credentialed people on earth are in the grips of hysteria, says a noted demographer.
---
Should Internet entrepreneurs have to play "beg a bureaucrat" if they create something new?
---
Sample question: Which parent do you think is more "honest" and "caring"/
---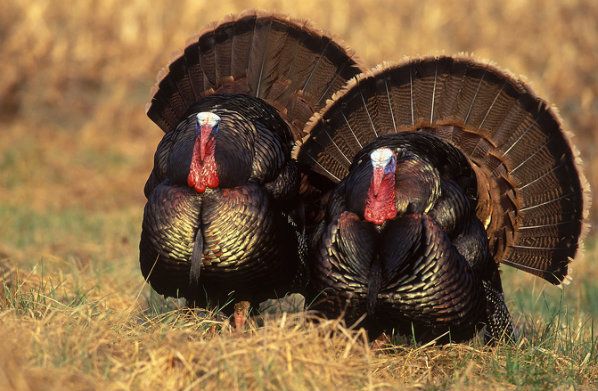 Be thankful if nobody in your family follows the DNC's advice.
---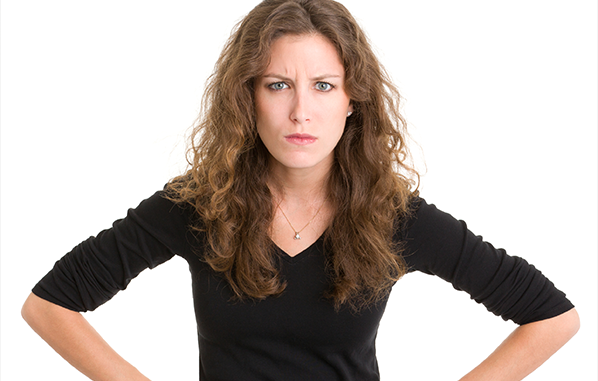 "Ironic" Twinkies are actually microaggressive.
---
Via New York Post
'To be honest, the worst situation we have is dealing with our own family."
---
Via Townhall
---
Via Acculturated
If Architectural Digest had a political team, the houses of two front-runner Republican presidential hopefuls could not be receiving more scrutiny.
---
---
---
---
---
---
---
Via Red Alert Politics
---
Via CNBC
---
Via Oregon Live
---