The FBI reports that homicides rose by nearly 11 percent in 2015.
---
Alicia Machado. If you didn't know her name before last night's presidential debate, you probably do now.
---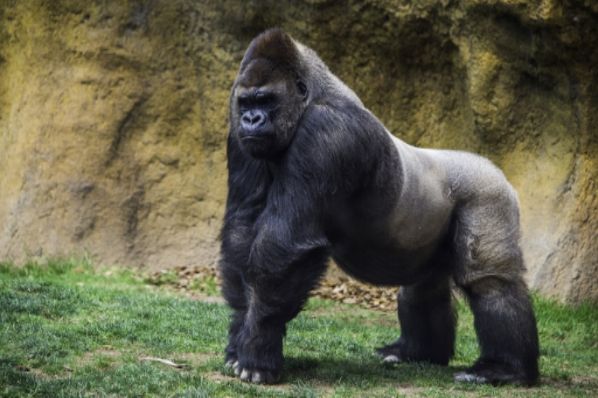 Too "masculine."
---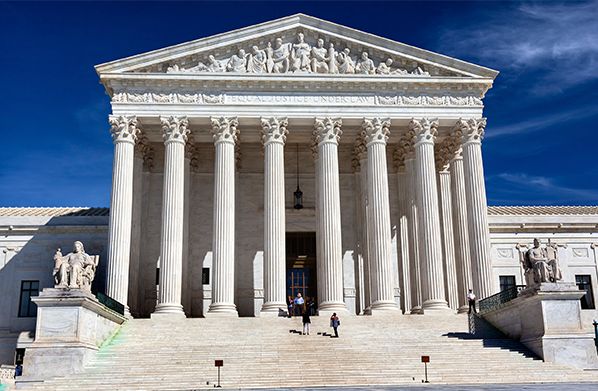 Justice Scalia understood that. Too many other people don't.
---
Women supposed to be so mindlessly loyal to their husbands that they'd object if Gennifer Flowers showed up.
---
Four out of ten cyber security recommendations are ignored or, if implemented, undone.
---
Emotional intelligence, looking presidential, and, yeah, and maybe some substance . . .
---
Via New Boston Post
Progressives have largely dominated the conversation about politics and public policies with young people...
---
Via Daily Caller
Nuisance litigation—the nice way of saying "frivolous lawsuits"...
---
Via The Hill
If Clinton and other democrats pushing a new public option for health care really wanted to help low-income women and their families, they'd start by addressing the problems in the government programs that are already failing so many...
---
Via Las Vegas Review Journal
"The locals would not have a voice anymore..."
---
Via Forbes
Two-thirds of registered voters expect to watch the first Trump-Clinton debate...
---
---
---
---
---
---
---
Via Las Vegas Review Journal
---
Via Houston Chronicle
---
Via Red Alert Politics
---