Trump's definition of who is the Forgotten Man could be a clue to what kind of president he would be.
---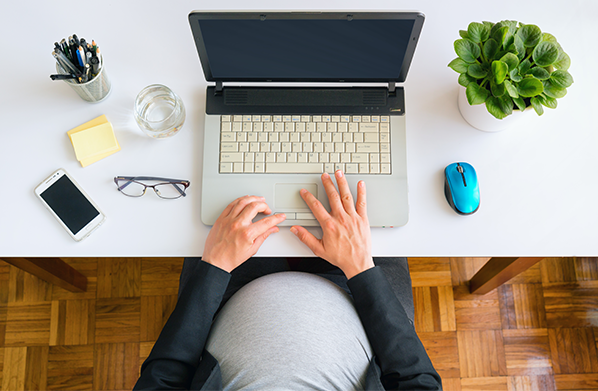 She and Hillary are fighting for a new entitlement that will help Democratic office seekers more than us regular women.
---
Lezley McSpadden, the mother of Michael Brown, who was killed in Ferguson, touching off anti-police riots across the nation, is scheduled to speak at the Democratic convention tonight.
---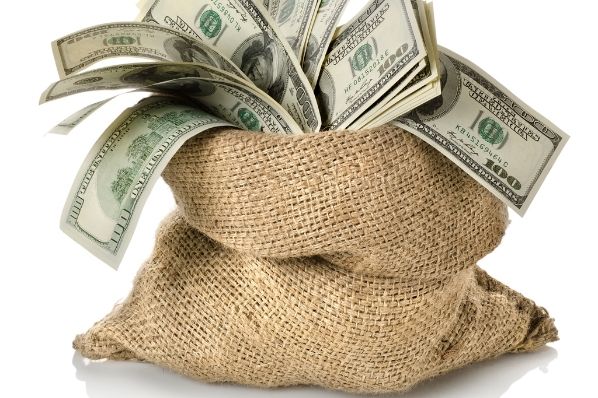 Do future doctors warrant a bailout from Washington on their student loans?
---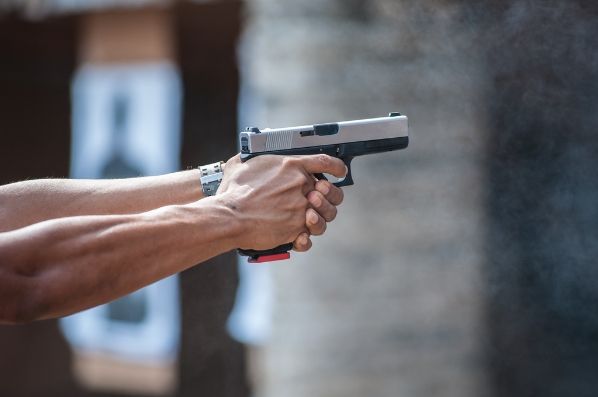 They seem to be banking on a Supreme Court dominated by appointees of gun-control-happy Hillary Clinton
---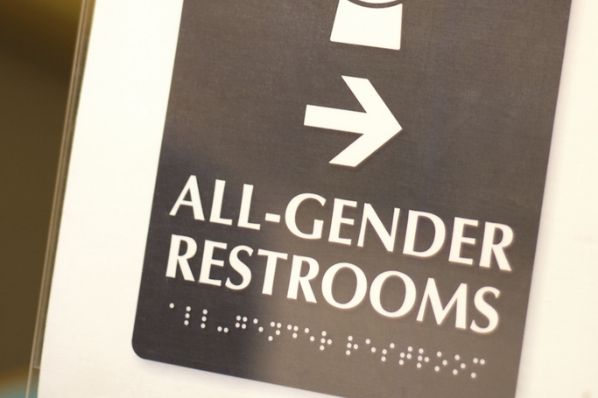 So now Dem women have one fewer restroom to use--how unfair can you get?
---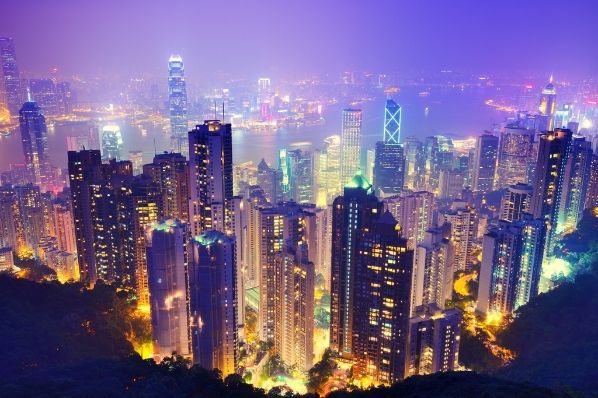 Sad day when the United States is outranked by ten other nations.
---
Via The Weekly Standard
Hillary Clinton's opus reconsidered...
---
Via Heat Street
The embattled dean of Seattle University has retired after student protestors raged against her...
---
Via Charleston Gazette-Mail
The Republican Party platform pays lip service to preserving and modernizing our system of retirement security, but doesn't offer any reforms...
---
Via Heat Street
Convention-goers will enjoy respite from a few of the Democrat-pushed regulations that normally plague Philadelphians...
---
Via Heat Street
It is clear that the federal government is failing in its duties to protect Native children...
---
---
---
---
---
---
---
Via Red Alert Politics
---
Via Forbes
---
Via Washington Post
---