The Wall Street Journal columnist makes an important point about Republicans and ideology.
---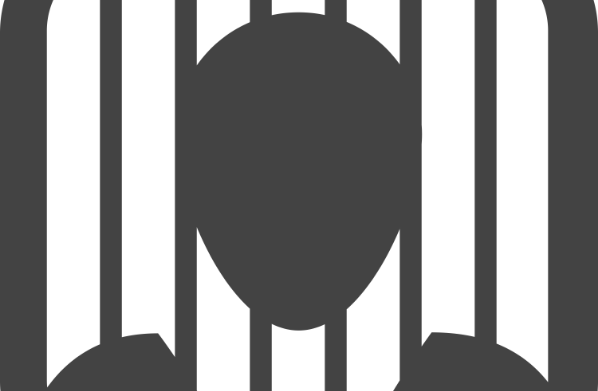 It's Obama-administration Newspeak for "juvenile delinquent."
---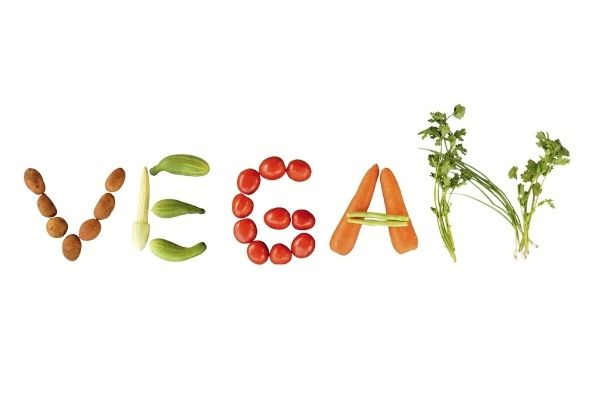 They discovered that the owners of their favorite "plant-based" restaurant chain were eating meat on the sly.
---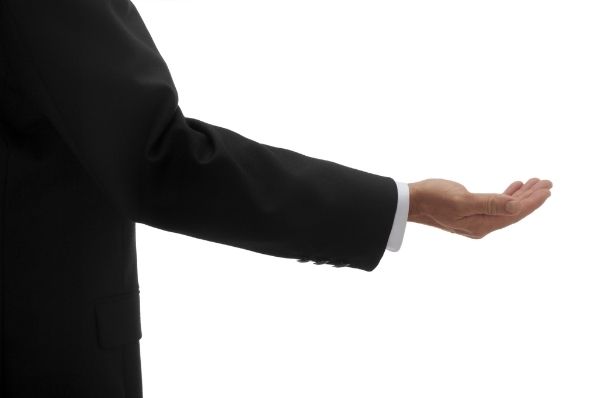 Gallup shows that, while most Americans don't support "free" college, similar pre-K proposals are gaining traction.
---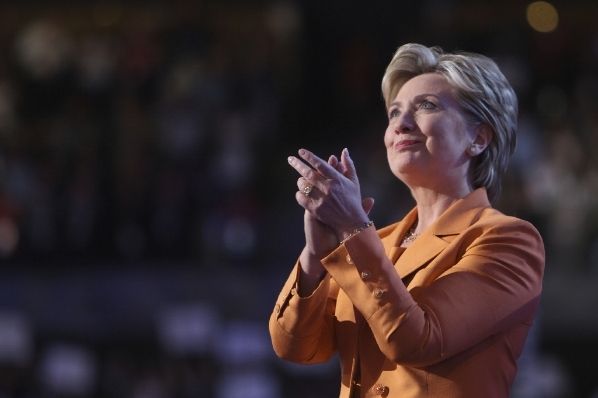 Seriously, at a time when women have opportunities equal to or in many instances superior to those of their male counterparts, Hillary is running as a member of an oppressed minority.
---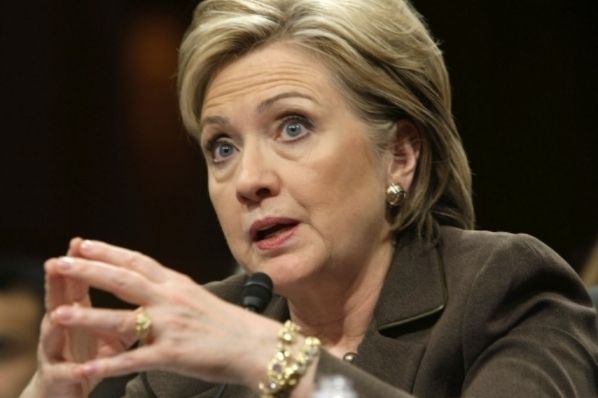 Campaigning in West Virginia and Kentucky, she's haunted by her own inflammatory comments about coal.
---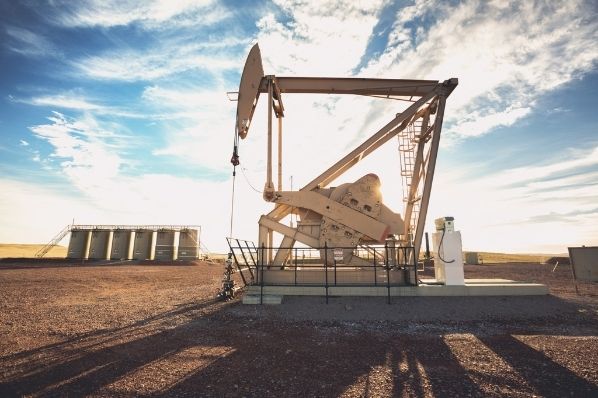 Efforts to limit hydraulic fracturing on a local level suffered a major setback Monday in Colorado.
---
Via Heat Street
Exclusive emails show the shocking lack of interest Mizzou faculty showed in anti-Jewish racism – and the totally different way the college treated racism towards African-Americans.
---
Via Townhall
The left has a weird fixation on Clarence Thomas...
---
Via National Review
A student wrote to the chancellor complaining about the logo for Sunshine Sushi...
---
Via Inside Sources
Americans are dismayed by stories about parents who can't afford to take time off from work when a new baby is born...
---
Via Acculturated
Rich people, Hollywood actresses, and the media elite like to think they understand the struggles faced by middle and working class Americans...
---
---
---
---
---
---
---
Via Medium
---
Via Examiner Gazette
---
Via Red Alert Politics
---