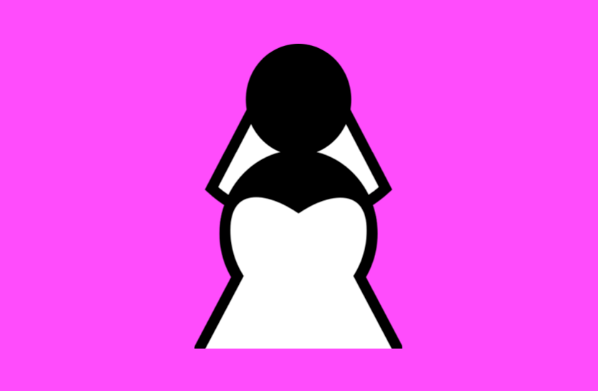 Attended by no fewer than ten bridesmaids, Yasmin Eleby got hitched to...herself.
---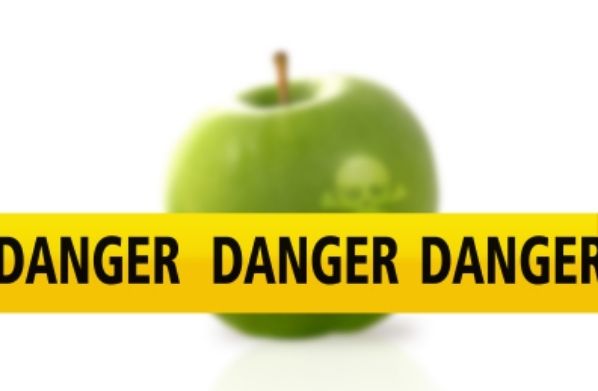 Do we really need another federal agency to regulate our lives? Some in Congress think so.
---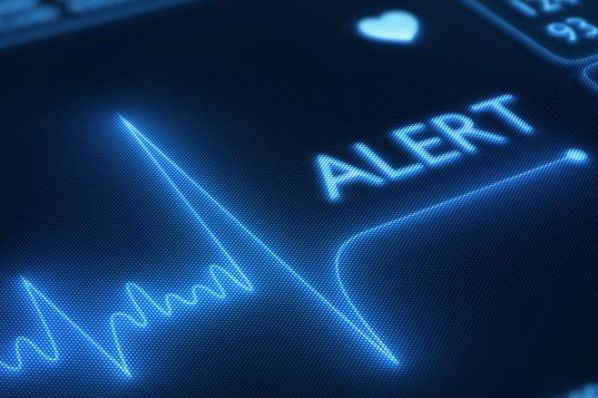 Up to six million Americans face a penalty this tax season for not having health insurance in 2014.
---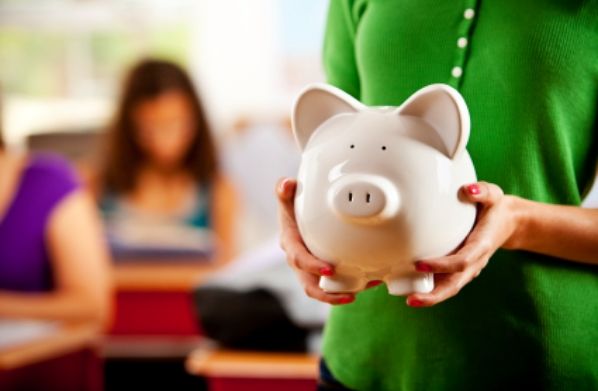 Today's must-read is Robert Tracinski's article headlined "What Obama's 529 Grab Revealed" over at The Federalist.
---
Standing up for the vagina-less at Mount Holyoke...
---
Here we go again?
---
Via Commentary Magazine
What happened to the working-class sitcoms? In his new book about the wages of class division in America, Labor's Love Lost, Andrew Cherlin often refers to classic shows such as The Honeymooners, All in the Family, and Roseanne. But today we have Modern Family and black-ish—programs in which the characters are all professionals or stay-at-home mothers and no one is ever worried about money.
---
Via Huffington Post: Parents
We live in strange times. Many moms and dads will freak out about minuscule amounts of chemical preservatives in strawberry jam (added to keep the jam free of really dangerous pathogens, like listeria), or will read food labels until their eyes cross to avoid perfectly safe GMOs, artificial coloring, added sugars and a variety of other things they've "heard" or "read on the Internet" are harmful. Some parents, supported by state agencies, disapprove of other parents' decision to let kids walk home from a park. Yet many of these same parents will think nothing of skipping life-saving vaccinations.
---
Via The Federalist
Here are some policy proposals, suggestions, and agendas from 12 right-of-center women leaders on what they would link to accomplish in 2015.
---
---
---
---
---
---
---
Via Newsy
---
Via The Tyler Morning Telegraph
---
Via U.S. News & World Report
---