Microbead hysteria is overblown.
---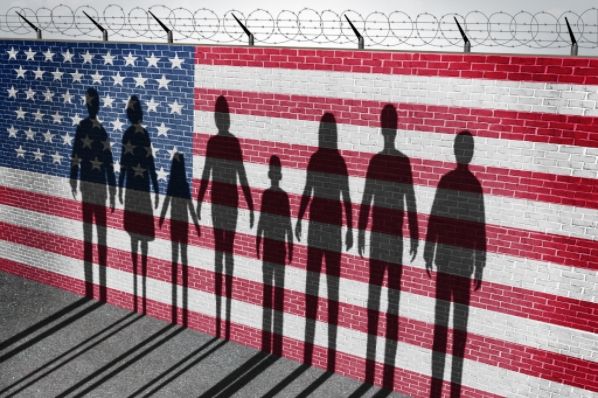 A timely reminder of the gap between elite and popular opinion. . .
---
The Davos crowd, which supports Clinton, has had a pretty darned good eight years.
---
Nearly a third of nation's counties brace for having just one insurer offer ObamaCare health plans.
---
Most of it goes to liberal advocacy groups.
---
On the way out the door, the Obama administration may be giving a powerful gift to the United Nations.
---
Turns Out Lots of Girl Actually Enjoy Caring for Babies.
---
Via New York Post
We think screens are supposed to do all the work...
---
Via PJ Media
Unless Congress acts fast, the World Wide Web looks likely to end up under control of the UN...
---
Via Forbes
What a sad state of affairs in higher education that a top university has to inform freshmen that it takes academic freedom seriously...
---
Via The Federalist
Concordia College St. Paul's administrators doubtless had the best of PC intentions...
---
Via Huffington Post
More government meddling in the housing market is a poor solution to this government-created problem in the first place...
---
---
---
---
---
---
---
Via Parent Herald
---
Via CBS News
---
Via Washington Times
---