What can you say to an Administration that spins job losses because of minimum wage hikes as affording opportunities to stay home with the kids?
---
It was a bust everywhere but in two states, where sign-ups did marginally better. Why did these states differ from sign-ups elsewhere?
---
IWF Culture of Alarmism director Julie Gunlock was joined by IWF and CEI Senior Fellow Angela Logomasini to discuss the alarmism surrounding the "collapse" of bee colonies...
---
If you've just paid not only your taxes but also an exorbitant sum to your tax preparer, you might be in the mood to entertain ideas about the flat tax.
---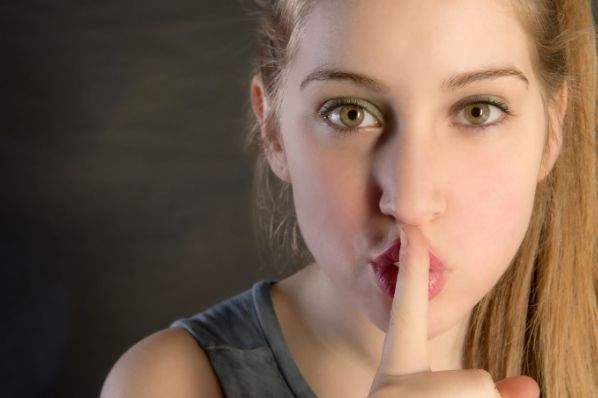 New York Times: Come clean, Hill . . .
---
Jon Krakauer, campus-rape "mansplainer."
---
Via Townhall.com
Like the IRS, which harassed tea party groups applying for nonprofit status, the FEC appears to be the latest powerful federal bureaucracy to let slip the mask and reveal a Democratic Party face.
---
Via Forbes
Hillary Clinton is officially running not just to be President, but to become the first woman President. It was a key theme of her announcement and will be of her campaign. And underlying much of the conversation is the expectation that her gender will matter to voters – and will likely be a handicap.
---
Via New York Post
The Harvard administration seems to be on a fishing expedition.
---
---
---
---
---
---
---
Via Business Insider
---
Via New York Post
---
Via One News Now
---