Senior VA officials abuse the agency's relocation program to nab over a million in undeserved raises and benefits.
---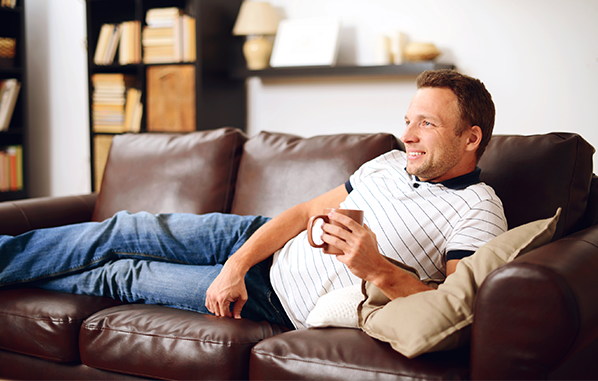 He has "no use for a gun," but he owns his very own melon-baller.
---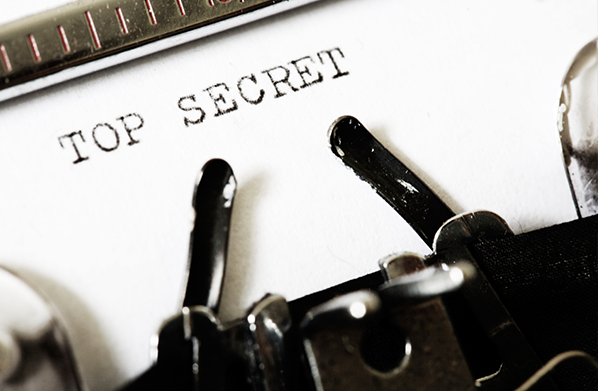 Latest move: honoring Ethel Rosenberg as a "labor leader"
---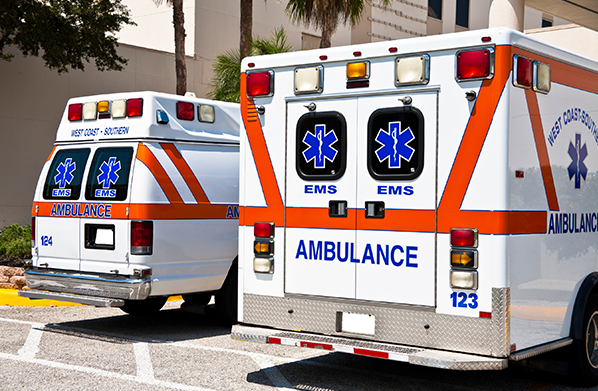 HHS paid out $50 million in shady bills to ambulance companies that either shouldn't have been paid or for services that didn't happen.
---
Many younger working women say they don't want leadership roles and that's okay.
---
Frivolous lawsuits destroy not just jobs and businesses, but innovation and services that help people in need.
---
Via Acculturated
People often lament problems they see in society, but studiously avoid recognizing how their own ideologies help cause them...
---
Via New York Post
Age-appropriate Halloween costumes for little girls have suddenly become very hard to find...
---
Via New Boston Post
This summer, because of a 2014 referendum passed by nearly 60 percent of voters, Massachusetts became the latest state to require all businesses with 11 or more employees to provide paid sick leave.
---
---
---
---
---
---
---
Via News Busters
---
Via Washington Post
---
Via One News Now
---