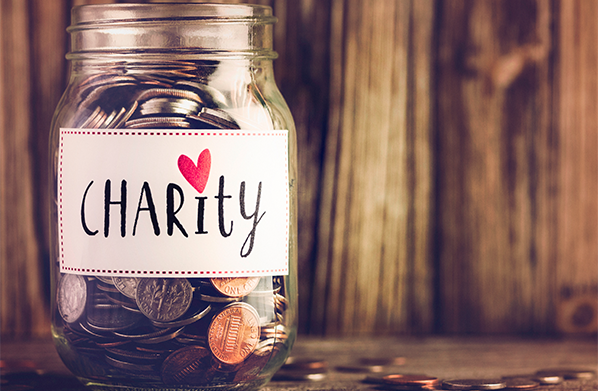 Stories pile up of unnamed "angels" spreading holiday cheer by paying for the layaway plans of shoppers across the country.
---
New York Post: "Take the profile of the suspects who've surrendered or been arrested in connection with last week's violent melee with police on the Brooklyn Bridge. One is a white union official making six figures. Another is a white CUNY professor. Two more have ties to Rutgers. Meanwhile, one of the cops assassinated Saturday is Chinese and the other a Latino."
---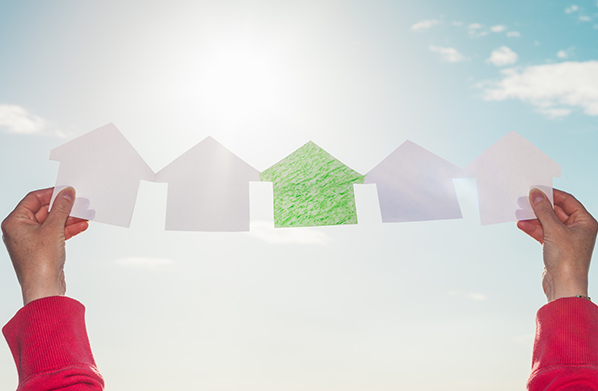 Let's not repeat the mistakes that caused the crisis in the first place.
---
The Obama Administration is singling out single-sex education.
---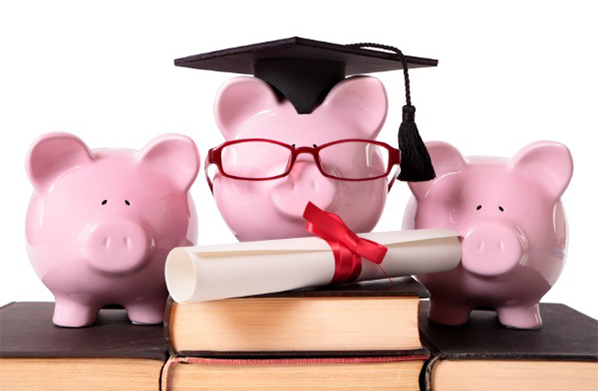 Parents are becoming education entrepreneurs offering alternatives that work.
---
Pathetic: Some law students are demanding that rape law courses carry a trigger warning.
---
Via Washington Examiner
A nasty rumor persists that America's infant mortality rate — and therefore its prenatal care and healthcare system more broadly — is subpar. This rumor originates in international rankings that would suggest that the U.S. infant mortality rate is higher than that of 54 other countries.
---
Via Pittsburgh Tribune-Review
President Obama might deserve the cold shoulder from his wife for supporting the $1.1 trillion budget bill because it contains (among other things) a release from rules for school lunches that are part of the first lady's effort to put as many kids as possible on a federal diet. Every other parent in America can enjoy a tiny bit of good news, however.
---
Via Townhall.com
"Democrats just aren't keeping pace right now in the crazy department." C'mon.
---
---
---
---
---
---
---
Via One News Now
---
Via The Federalist
---
Via One News Now
---