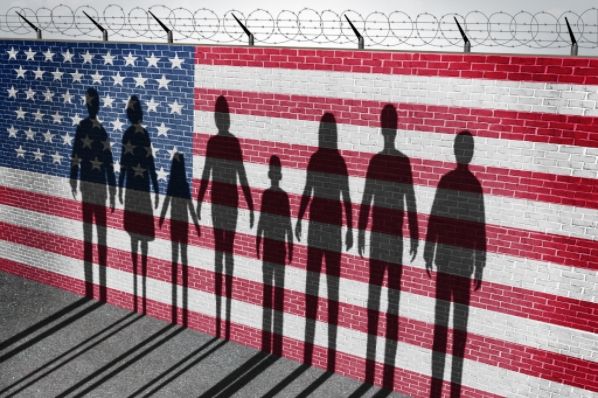 Why immigration is so important . . .
---
While our hands may be off the wheel, Washington will try to be hands-on in regulating autonomous vehicles.
---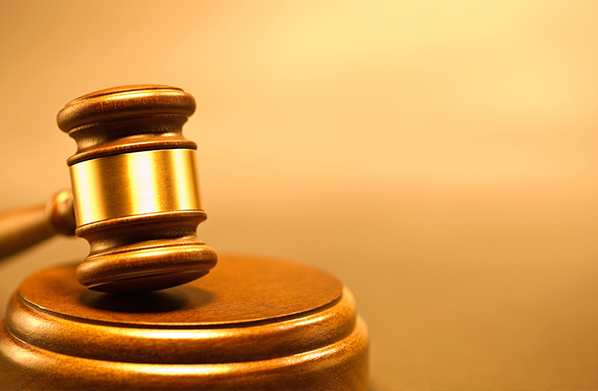 It was a notorious tribunal that operated in secret and reached a foreordained guilty verdict. Sound familiar?
---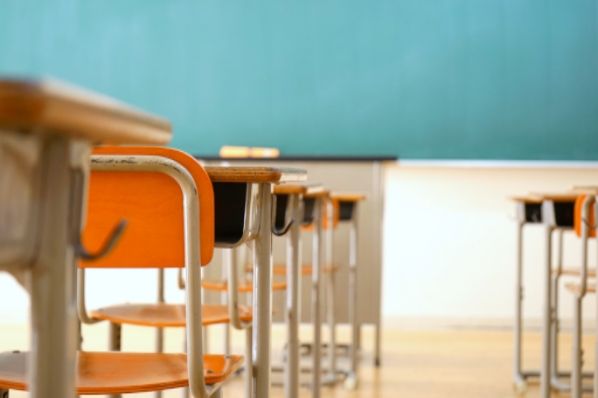 Daniel Henninger takes a sobering look at how the presidential election is likely to affect public schools.
---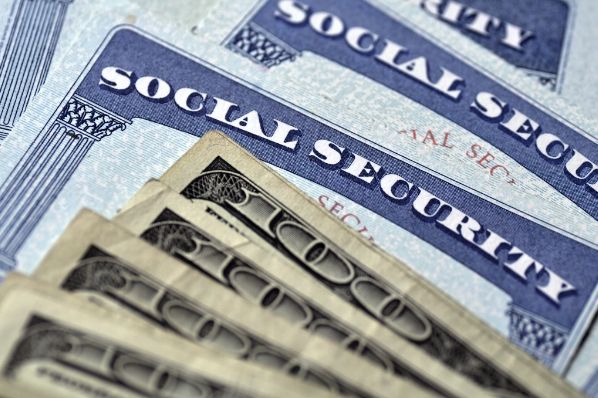 Almost a tenth of the workforce will pony up $500 more in payroll taxes next year, while retires will get an additional few dollars only to be eaten up by healthcare costs.
---
Mayors line up beside Elizabeth Warren in the fight against new competition in the hospitality industry.
---
Developments like this have bred a certain hopelessness into freedom-loving citizens, who see government growing ever larger and the high and mighty able to do just about anything with impunity.
---
Via Acculturated
It would be refreshing if, in our data-and-empirical-evidence-driven age, experts doling out advice were more willing to admit that their recommendations will sometimes conflict with other experts...
---
Via Forbes
In September, 11 Wisconsin residents living near the Shirley Wind Farm filed notarized statements describing how nearby wind farms have abjectly affected their health...
---
Via New York Post
When the verdict was read in the civil suit absolving Derrick Rose of sexual assault on Wednesday, Rose "kept his head down and hands clasped."
---
Via The Federalist
Clinton's unapologetic call for judicial activism should be frightening...
---
Via Heat Street
Three weeks ago, the University of Michigan discovered racist fliers posted around campus...
---
---
---
---
---
---
---
Via American Council On Science And Health
---
Via The Conservative Book Club
---
Via Time
---