First, anti-white, anti-male tweets--and now, fake sex-site profile for love-rival
---
Let's hope Mr. Buffett's progressive friends and fans read his article in the Wall Street Journal.
---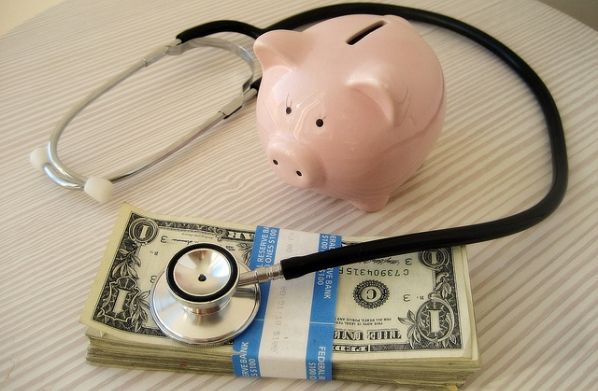 Surprise, Surprise: Health insurance companies across the nation want to spike premiums because ObamaCare clients are older, sicker, and require more services.
---
Buffett: Minimum wage hikes would almost certainly reduce employment in a major way.
---
Any Floridian with a cell phone has a stake in the outcome.
---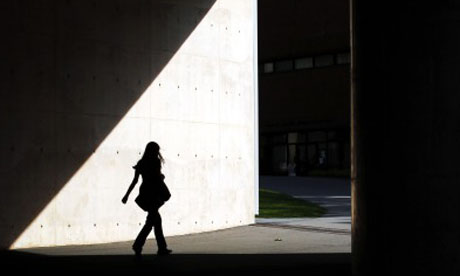 Survey Question: "How many times has anyone overwhelmed you with arguments about sex or continual pressure for sex in order to..?"
---
Via Townhall
A brilliant young man has single-handedly solved the problem of college loan debt...
---
Via The Federalist
There is stiff competition in the wine industry, which means I can get wines from around the world at prices I can afford.Yet with competition comes increased need to attract customers. And some companies are resorting to a new strategy: Alarmism...
---
Via New York Post
Why would we want any more criminal celebrities being integrated into the "community?"
---
---
---
---
---
---
---
Via National Review
---
Via One News Now
---
Via Salon
---