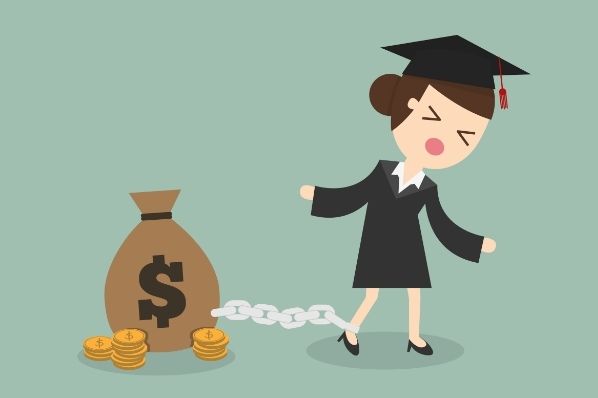 Many debt holders say they would go to extreme ends to reduce their student loan debt, including eating a tarantula.
---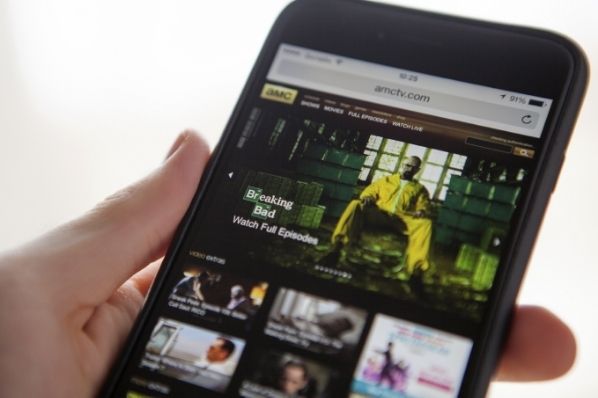 Drug-making can blows up in your face– literally.
---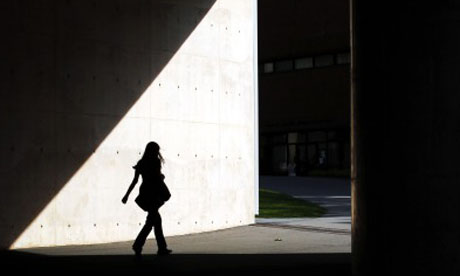 The truth is not a middle ground between these two views but looking at the situation is a different way.
---
Under the "we can't wait" provision of the Constitution, President Obama has changed the name of a mountain peak. Oh, and it was named for a Republican president.
---
A $9,000 upgrade to first class sounds like an arrangement made for a corporate CEO or executive. In fact it was for a government worker.
---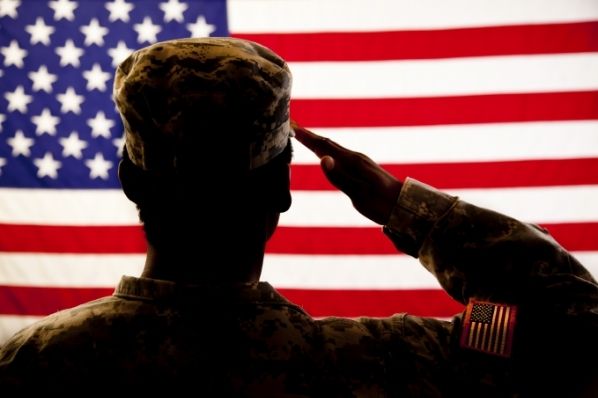 "American" veterans in Charles de Gaulle-style caps
---
Via Townhall
Although a report by an Inspector General gives U.S. Ambassador to Japan Caroline Kennedy a high score for her ethics, the celebrity ambassador appears to be appallingly at sea when it comes to running an actual embassy in a country that is important for the United States...
---
Via Daily Signal
The thwarted terrorist attack by three Americans on a Paris bound train last week exposed a flaw in terrorist tactics...
---
Via Acculturated
Just as nothing can replace the sounds of Bing Crosby and Nat King Cole at Christmastime, for Democrats, it just isn't campaign season without the familiar chorus charging Republicans with threatening to destroy Social Security. The 2016 cover of this classic has a slight twist: Republican calls to reform Social Security aren't just being cast as an attack on the elderly, they're also a part of the "War on Women."
---
---
---
---
---
---
---
Via One News Now
---
Via One News Now
---
Via Time
---