So if we can't pass entitlement reform in a fictional TV show, is real reform really doomed? That's the topic of a segment I'm part of on Neil Cavuto's Fox Business Network show tonight at 8pm.
---
If the taxi industry wants to compete with ridesharing options, it should innivate instead of lobby government for restrictions on the competition.
---
Overall, today was not encouraging for petitioners. But it is difficult to predict what the Court will do.
---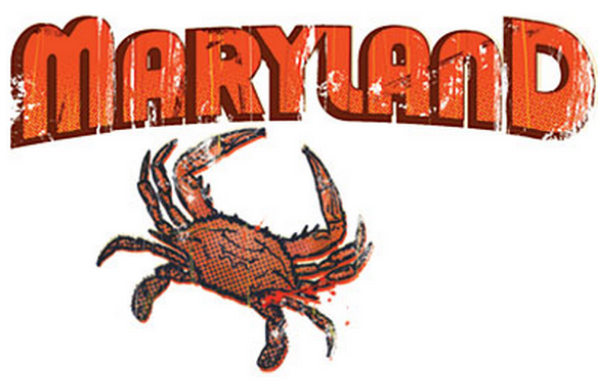 Maryland lawmakers don't trust parents to say no to soda.
---
Here are some hard truths, ladies: All that feminist stuff about how men and women being exactly alike except that men get an unfair advantage over women because we live in a patriarchy—pure hooey.
---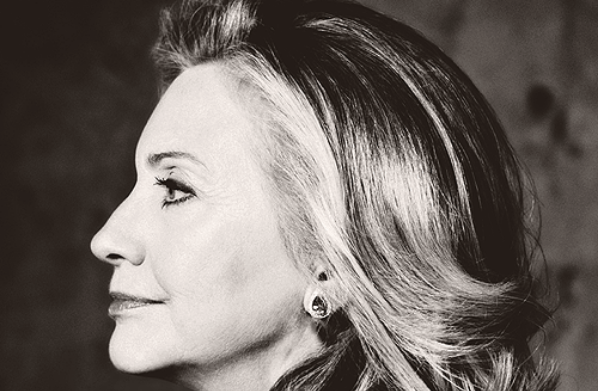 Such secretive and high-handed behavior would likely put finished to any other presidential hopeful, but this is Hillary Clinton.
---
Via Townhall.com
When the public is under-informed about an issue, this provides an opening for those with the biggest microphones (like the White House and the mainstream media) to tell only their version of the story. Sadly, the result is often misinformation.
---
Via The Hill
A Congressional vote on the so-called "Doc Fix" is unnecessary. Instead of putting taxpayers, Medicare patients, and doctors through the redundant rigmarole of a yearly vote to avoid automatic cuts, Congress should permanently fix Medicare's fiscal problems and make the "Doc Fix" unnecessary forever more.
---
Via Townhall.com
Almost behind the public's back and with little fanfare, the FCC acceded yesterday to an Obama administration demand and voted that the internet be regulated like a public utility.
---
---
---
---
---
---
---
Via Life Site
---
Via Newsmax
---
Via Washington Examiner
---