December 18 2012
More Women in the President's Cabinet Continued
Karin Agness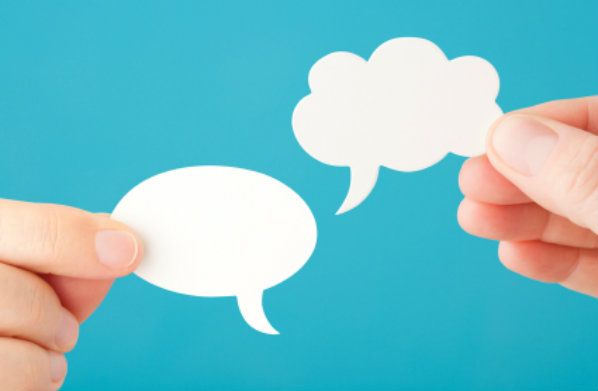 As Charlotte noted, pressure is mounting for President Obama to increase the number of women in his cabinet, but this is actually a conversation that has been going on for awhile.
Earlier this month, The Daily Caller ran an article on the number of women in the President's cabinet, Women's group: Obama's cabinet "clearly" needs to be 50-percent female. In an interview with The Daily Caller, Terry O'Neill, President of the National Organization for Women (NOW), argued for gender parity. The Daily Caller reports:
O'Neill said the women's movement is making its hopes known to the administration — often at coalition meetings that she said are occasionally attended by White House staff.
"I'm happy with where the president has gone; I'm positive that he's going to have a lot of women in his cabinet," O'Neill added. "Clearly, it should be 50 percent."
In 2008, Kim Gandy, who was then the President of NOW, expressed her dissatisfaction when Obama's cabinet was announced, "When you are looking at a Cabinet and you have such a small number of women in the room when the big decisions are being made, there need to be a lot more women's voices in this administration."
Why should more women be in the cabinet? According to O'Neill, we would see policy differences, specifically more time, energy and money spent on expanding education, health care and social services and less on the military.
"I think that if half of the cabinet were women and half of the Supreme Court and half of Congress were women, we would see a lot more policies for expanding education and health care and social services that allow communities to thrive," O'Neill explained. "We'd see a lot less spending on military weapons systems, and we would also see a lot less of the most powerful, moneyed people not paying their fair share."
Interestingly, O'Neill isn't arguing that more women should be chosen because there are some specific women who are equally qualified or even more qualified than certain men on the short lists. Instead, her main justification for more women in the cabinet is that they would expand the role of government in our everyday lives and the services the government provides. That is important to point out. Is this really a reason to argue for more women in cabinet positions?