May 30 2014
"Toxic Feminism:" Cathy Young Dissects the Bizarre Response to a Mass Murder
Charlotte Hays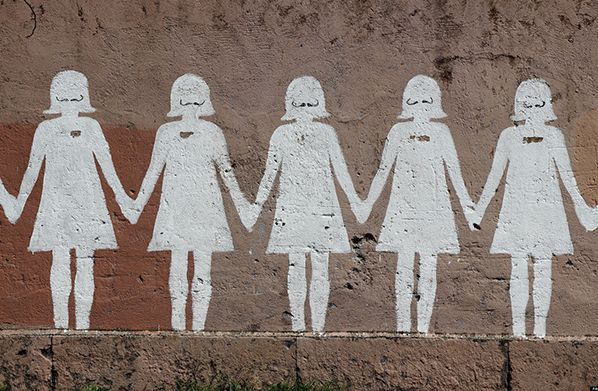 What are we to make of the widespread notion that Elliot Rodger's killing spree in Isla Vista was the product of sexism?
For those who are rendered speechless by this bizarre and self-referential response to mass murder, I can do no better than recommend Cathy Young's article this morning on "toxic feminism."
A few nuggets:
Most of the posters in the hashtag were certainly motivated by the best of intentions. But in the end, this response not only appropriated a human tragedy for an ideological agenda but turned it into toxic gender warfare.
For one thing, "misogyny" is a very incomplete explanation of Rodger's mindset, perhaps best described as malignant narcissism with a psychopathic dimension. His "manifesto" makes it clear that his hatred of women (the obverse side of his craving for validation by female attention, which he describes as so intense that a hug from a girl was infinitely more thrilling than an expression of friendship from a boy) was only a subset of a general hatred of humanity, and was matched by hatred of men who had better romantic and sexual success….
A common theme of #YesAllWomen is that our culture promotes the notion that women owe men sex and encourages male violence in response to female rejection. (It does? One could much more plausibly argue that our culture promotes the notion that men must "earn" sex from women and treats the rejected male as a pathetic figure of fun.) Comic-book writer Gail Simone tweeted that she doesn't know "a single woman who has never encountered with that rejection rage the killer shows in the video," though of course to a lesser degree.
I urge you to read the entire piece.