January 22 2015
A New Factual Feminist Is Out!
Charlotte Hays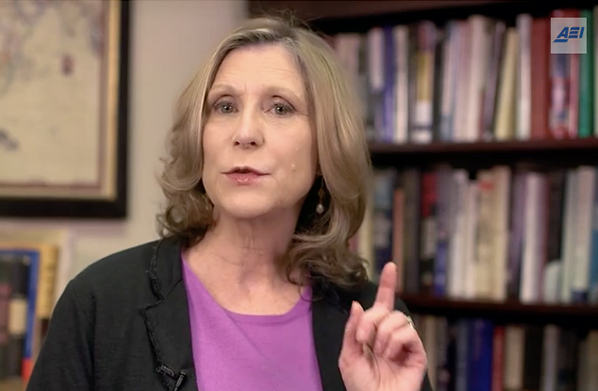 A new Factual Feminist is out!
"We don't live in a rape culture, but ours is a society saturated with gender propaganda. Call it a Ms.information culture," says Christina Hoff Sommers—aka the Factual Feminist.
In this four-minute video Hoff Sommers debunks the two most pervasive untruths about sexual assault.