December 6 2016
Cell Phones on the Road: A Serious Problem, but Do the Feds Need to Solve It?
Patrice L. Onwuka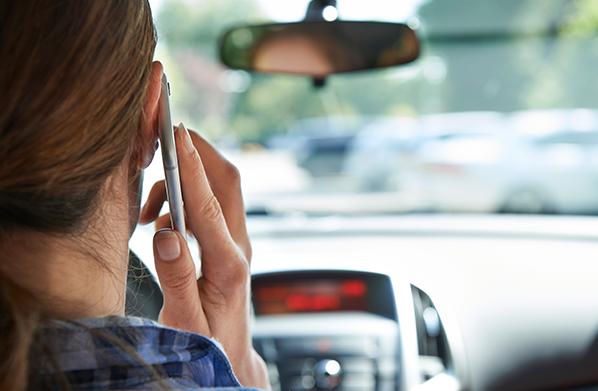 Distracted driving is a problem, according to crash data from the National Highway Traffic Safety Administration (NHTSA). In 2014, 10 percent of all fatal crashes involved one or more distracted drivers and these crashes resulted in 3,197 fatalities. These numbers have been relatively stable over the past few years despite the proliferation of hand-held devices.
Recently, new federal guidelines were released that propose app and tech device developers create a driver mode functionality for their products that automatically kick in when users are behind the wheel.
The guidelines propose that a lock out functionality for activities that interfere with a driver's ability to control their vehicle including watching videos, photos, texting, browsing or reading books and other online content. The agency noted: