January 3 2017
The PC Police Discover Children's Books
Charlotte Hays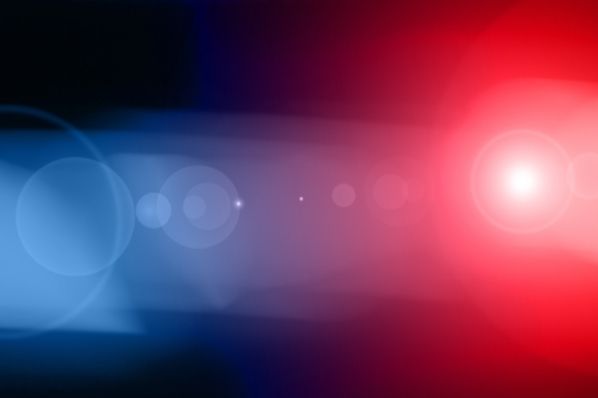 The PC police discovered children's books in 2016 and Megan Cox Gurdon reports that it wasn't pretty:
In the children's literary realm, where "diversity" has become the lodestar, the year began and ended with choler, indignation and the repudiation of books.
Gurdon cites some of the denounced books:
In January, after a two-week social-media drumming, Scholastic pulled from distribution "A Birthday Cake for George Washington," which was criticized for an excessively jolly portrayal of enslaved people in the first president's household. The picture book valorized Hercules, Washington's chef, who is regarded as America's first celebrity cook and who, in the story, dazzles his daughter by confecting a cake without sugar. That the book was written by Ramin Ganeshram, a woman of Iranian-Trinidadian descent, and was illustrated and edited by two African-American women, Vanessa Brantley-Newton and Andrea Davis Pinkney respectively, did not soften the opprobrium.
That controversy was reminiscent of an earlier one, when ignominy befell author Emily Jenkins and illustrator Sophie Blackall, who are white, for their 2015 picture book "A Fine Dessert," published by Schwartz + Wade. The story traces four centuries of social and domestic change by showing the evolving ways in which families have prepared a sweet dish called blackberry fool. The book's crime, to its detractors, was what one called the story's "degrading" depiction of an enslaved mother and daughter in 1810 enjoying themselves as they make and taste the dessert.
In July, controversy swirled around Lane Smith's picture book "There Is a Tribe of Kids" (which publisher Roaring Brook did not recall) for representing children in a natural setting with feathers in their hair—as if, critics said, they were "playing Indian." In August, Candlewick recalled copies of E.E. Charlton-Trujillo's young-adult novel "When We Was Fierce." Early critical praise had morphed into social-media wrath over the author's use of an invented urban dialect that was, in the words of one prominent fault-finder, "deeply insensitive."
This is a pity because, as Gurdon writes, such books really do encourage journeys into genuine diversity:
Honorable defenses of editorial decisions gain little traction in an unforgiving environment. That a mother and child, even in bondage, might enjoy a tasty dessert; that a father and daughter in the same historically cruel circumstances might experience happiness and pride—who will now dare depict such nuance? Yet it is a strange means of enforcing diversity, to prevent its real expression.
. . .
Fictional and fictionalized stories are among our best means of voyaging into strange places, of experiencing life from within other skins, of hearing the beat of hearts unlike our own. But art cannot flourish under ideological repression. Thousands of talented writers and illustrators, with their editors and publishers, are trying in good faith to bring forth thoughtful, imaginative books. Rather than police every micro-transgression, how much better, in 2017, to give them a bit of creative space.
The bolding is mine and I remind you: We are talking about children's books here.