February 6 2017
The University of Denver Rejects Students' Demands to Divest in Fossil Fuels
Jillian Kay Melchior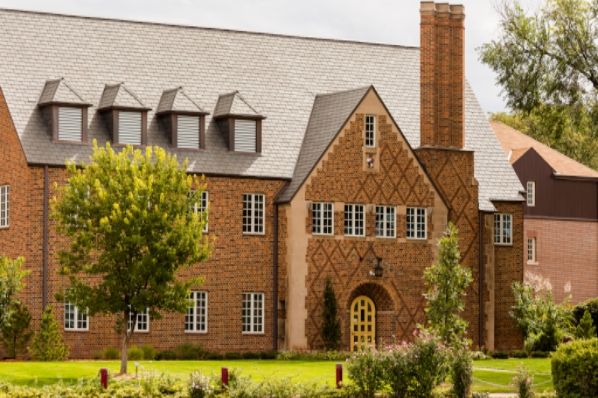 As January grew to a close, the University of Denver announced that it would resist students' calls to divest from fossil fuels.
In a letter explaining that decision, the Board of Trustees said it had determined that divestment "would not be an effective means of mitigating global warming nor would it be consistent with the endowment's long-term purpose to provide enduring benefit to present and future students, faculty, staff and other stakeholders."
But the board did commit to establishing a $5 million "green fund," which may expand if donors show strong interest, the letter said.
Pressure on the University of Denver began when the national environmental organization 350.org partnered with students and faculty who formed "Divest DU." The campus group collected thousands of signatures calling for the Board of Trustees to consider divestment in coal, natural gas and oil.
The University of Denver's Board of Trustees deserves praise for not caving to students' demands. The Denver Post explained why in a December editorial:
It's completely unrealistic to think that our state, our nation or other others can immediately stop depending on the plentiful fossil fuels available to provide the power we need to live the lives to which we are accustomed. It would be cruel to poor and hardworking people in our country and impoverished nations beyond our borders to do so.
Here in Colorado, fossil-fuel development plays an important role as a corporate citizen that provides good jobs for many workers while also providing the important bridge fuel that is natural gas: a fuel that inexpensively keeps the lights on while producing far less pollution than coal, for example.
… Further, it's also not even clear that such a divestment would have any impact whatsoever on climate change.
With student debt rising, smart young people at the University of Denver will be happy that the university's leaders did not hike college costs even further to make a gesture that would have been purely symbolic.