June 8 2017
Filter, Don't Pilfer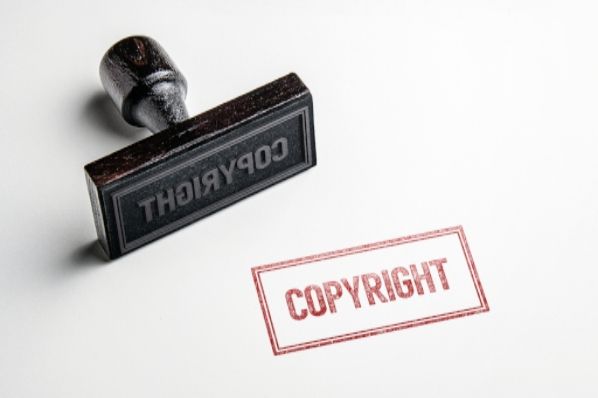 Steamy romance scenes, violence, and heavy profanity need not stop families from enjoying popular movies thanks to filtering technology.
Filtering began as an effort to edit VHS tapes of the scene in "Titanic" where Leonardo DiCaprio sketched a nude Kate Winslet. It has blossomed into a cottage industry of filtering services for movies and television programs as well as streaming services.
Recognizing the need for flexibility in federal law, Congress created protection for filtering services over a decade ago. Recently, Congress has been lobbied to once again update these rules, but the motivations behind reform are questionable.
Congress passed the Family Movie Act in 2005 to establish that technology can be used to skip over scenes or audio without violating copyright law. This empowers parents and movie watchers to filter out objectionable content in their flicks.
The issue of filtering has arisen again, but it's really about copyright infringement.
VidAngel, a tech service that streams family-friendly content for $1 and produces its own "clean" programming, was given an injunction to stop operating last December after being sued by Warner Brothers, Disney, and 20th Century Fox. VidAngel insisted it did nothing wrong. They claimed it wasn't renting the movies, but providing filters to customers once they purchased the movies and then buying back the films once customers were done. The studios disagreed arguing that VidAngel was streaming unlicensed copies and exploiting their early access to new movies to release them even before other lawful streaming services.
Today, the 9th Circuit Court in Pasadena CA, is schedule to hear the oral arguments in the repeal of this injunction.
Meanwhile, VidAngel has launched an aggressive #SaveFiltering campaign to gain public support for updating the Family Movie Act.
The idea of giving viewers the power to remove words, scenes, and images they find inappropriate is absolutely a great idea.
However, moral impetus should not trample over very real property rights that copyright protections bestow. It doesn't matter whether the movies are blockbusters with tens of millions of dollars behind them or independent flicks made on a shoe-string budget, studios and producers should not lose their legal rights over their intellectual property.
IWF and IWV joined a coalition of about two dozen organizations in explaining this point in a letter to Congress:
We support a vibrant marketplace for technologies that allow families to control the content that comes into their homes. What we do not support are efforts to mask clearly unlawful activities beneath the family friendly banner of "filtering."
…
While we, too, find some movies and TV shows inappropriate for families, the solution lies in innovative products and services legally deployed in the marketplace—not congressional mandates which undermine core Constitutional rights and interfere with existing, well-functioning markets.
It's notable that other filtering companies have not joined VidAngel in calling for Congress to change the law, because this is not about stopping filtering but about copyright infringements.
We hope Congress sees through these efforts and continues to protect property rights. We can have thoughtful tools that gives parents and adults control over what their families see, but those tools should not be illegal and should not infringe on the legal rights of others.