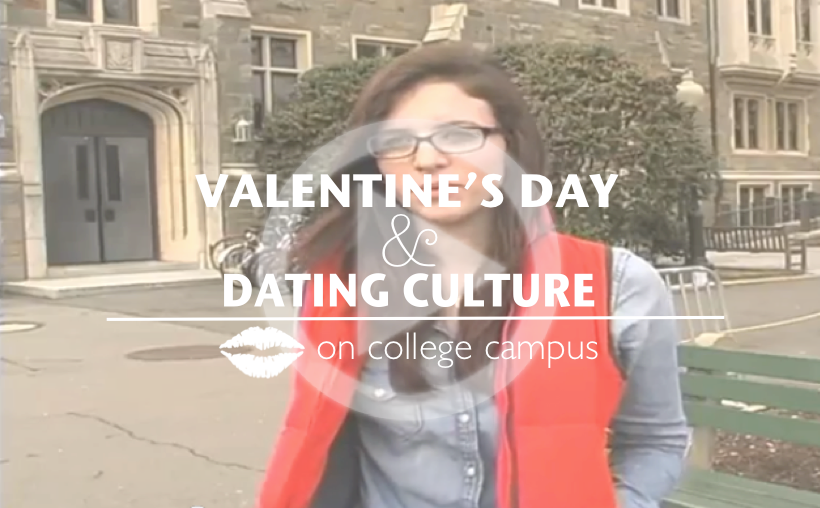 We ask young people on college campuses:
What do you think about Valentine's Day?
What do you think about the dating scene on campus?
Why do we have a "hook-up culture?"
What's the point of dating?
If you could change anything about dating, what would it be?
What are your plans for Valentines Day?
IWF's Hadley Heath writes more about our trip to college campuses.