Healthcare Solutions Week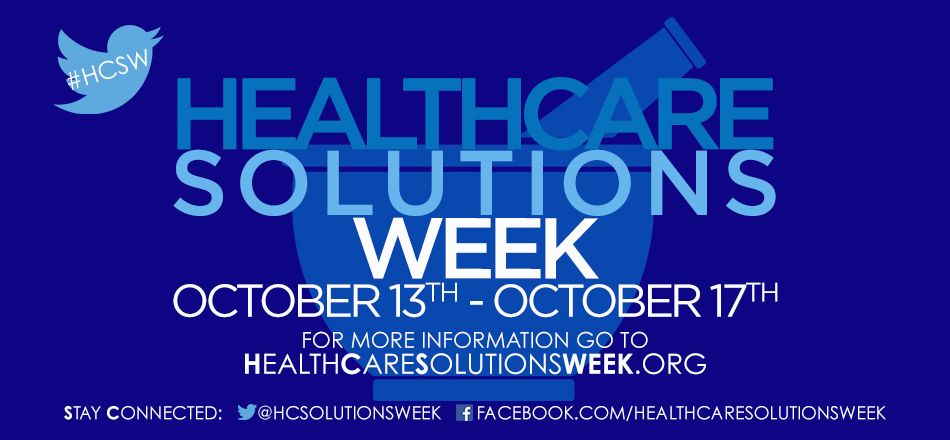 IMMEDIATE RELEASE:
Monday, October 13, 2014
HEALTHCARE SOLUTIONS WEEK
Focus on the Next, Better, Health Care Reform Law
October 13th – October 17th
WASHINGTON, DC – Independent Women's Forum announces the launch of Healthcare Solutions Week, a week-long national conversation to pave a better way forward for health care policy beginning Monday, October 13th. The Affordable Care Act (ACA) was supposed to cure our nation's healthcare challenges, but today symptoms of dysfunction remain and problems need to be addressed. Healthcare Solutions Week will feature many organizations from across the country sharing their ideas for positive alternative reforms.
It has been reported that in the coming weeks, thirteen states and the District of Columbia plan to cancel thousands of health care plans that are not in compliance with the Affordable Care Act. Hadley Heath Manning, Director of Health Policy at Independent Women's Forum, said, "Millions of Americans have already been affected by this law and many millions more will be affected in the near future. Americans need positive, constructive, practical solutions that address the problems of cost, quality and access and deliver a better health care system for all."
Healthcare Solutions Week is designed to share the personal stories of people affected by the law and to feature alternative recommendations and ideas to make our health care system better.
Healthcare Solutions Week partners will hold a number of events this week including John Locke Foundation luncheon with Dr. Richard Bruch to discuss a physician's experience with and the need to repeal the Certificate of Need Laws, Virginians for Quality Health Care's townhall event with Dr. Jack P. Ayoub, Virginia Obstetrics & Gynecology, to address how the ACA is affecting doctors and patients and healthcare solutions, and the American Legislative Exchange Council (ALEC) is hosting a call for state legislators. Dozens of healthcare plans, Healthcare Solutions Week partners, and personal stories can be found at www.healthcaresolutions.org and each day more news and ideas will be shared.
HEALTHCARE SOLUTIONS WEEK PARTNERS:
Follow Healthcare Solutions Week on Twitter or "like" us on Facebook and follow the conversation with the hashtag #HCSW.
********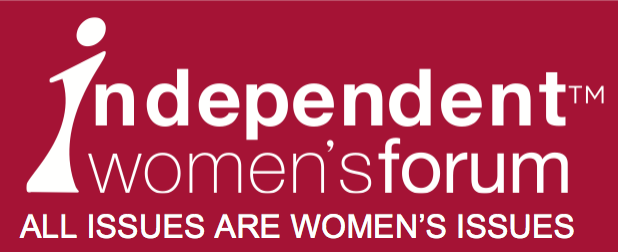 Independent Women's Forum works to improve the lives of Americans by increasing the number of women who value free-markets and personal liberty.
MEDIA CONTACT
Victoria Coley • Director of Communications
Independent Women's Forum • www.iwf.org
[email protected] • 443.758.6077