In 2014 Women Voted for Fiscal Sanity in the Midterms
WHAT WOMEN WANT:
ANOTHER SHAKE UP, THIS TIME IN THE CONGRESSIONAL BUDGET OFFICE
WASHINGTON, D.C. – Earlier this year, the Independent Women's Forum released Lean Together, a set of carefully-crafted recommendations to reform economic policy in areas including tax policy, regulatory reform, healthcare, and education. Congress has yet to take action on those recommendations. Little wonder. In recent years the Congressional Budget Office, which provides the official score for the effect of legislation on the federal budget, has suggested incorrectly that legislation with statutory effects similar to those proposed in Lean Together would add to the federal deficit or harm the economy. But the CBO is simply wrong.
Independent Women's Forum Executive Director Sabrina Schaeffer released the following statement: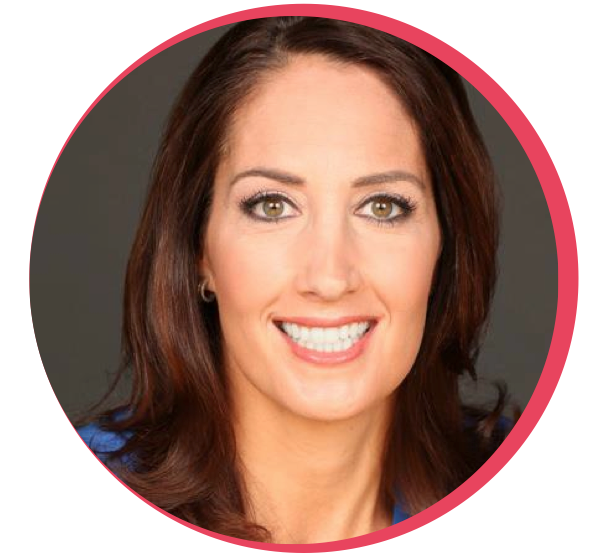 "The American public has elected a new Congress – one that is committed to fiscal discipline and restoring economic liberty. Women especially voted against the failed progressive policies of the Obama Administration. Now Congress has the opportunity to appoint a new CBO director – one who is not reflexively hostile to the economic ideas to improve the lives of women embodied in Lean Together.
"There are dozens of respected, fiscally conservative economists with credibility who would provide the CBO with true independence. An appointee who would be transparent and provide independent, useful assessments when calculating the impact of proposed policy changes and legislation – like The Family Act, the Affordable Care Act, or a minimum wage hike – on the federal budget, the economy, and families' pocketbooks.
"Too many members of Congress become entrenched in their own power and lose sight of what their constituents sent them to Washington to achieve. Voters were loud and clear in the midterms: It's time Republicans in Congress reject the idea that CBO director Douglas Elmendorf deserves another term. If they truly want to rein in the progressive state and runaway government spending, they must opt to restore the CBO to its constitutional function and choose their own director."
####
www.iwf.org
Independent Women's Forum works to improve the lives of Americans by increasing the number of women who value free-markets and personal liberty.
MEDIA CONTACT
Victoria R Coley
Director of Communications
Independent Women's Forum | www.iwf.org
443.758.6077 | [email protected]