FRESH STABLE OF WOMEN LAWMAKERS COME TO CAPITOL HILL
Growing Number of Women in Washington Shows That Americans Everywhere Are Open To Supporting Women & Women Have Opportunities In All Aspects of American Society
WASHINGTON, D.C. – Today, the GOP-dominated 114th Congress convenes with more women than ever. A notable freshmen class of women includes Sen. Joni Ernst (R-IA), Rep. Mia Love (R-UT), Rep. Elise Stefanik (R-NY), Rep. Martha McSally (R-AZ), and Sen. Shelley Moore Capito (R-WV).
Independent Women's Forum Executive Director Sabrina Schaeffer released the following statement: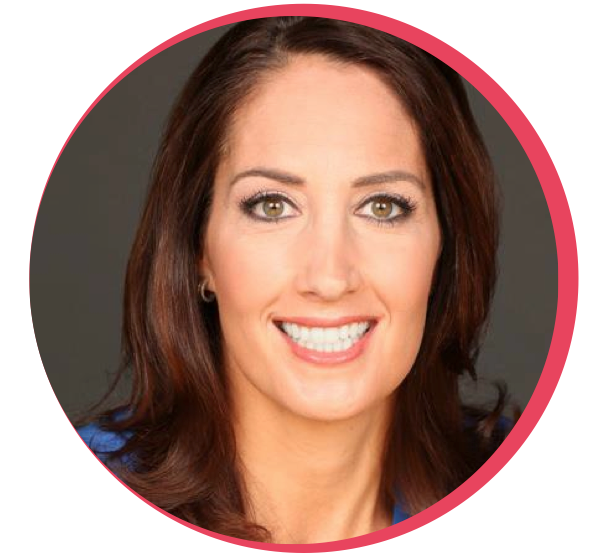 "New year, new faces. It's an exciting time in Washington as a fresh stable of women lawmakers are making their way to Capitol Hill. Last November the public voted down the vacuous 'War on Women' rhetoric – that has less to do with women and everything to do with the progressive, big-government agenda. Today we are seeing a growing number of women come to Washington – a record 104 female lawmakers will serve in the 114th Congress. That's good news, showing that Americans everywhere are open to supporting women and women have opportunities in all aspects of American society. And even better news is that many of these women are conservatives, so they are coming to Washington dedicated to the mission of affecting real change and encouraging economic growth and job creation, a vibrant educational marketplace, affordable energy, choice and competition in healthcare, a flexible workplace, and fewer burdensome regulations that hinder creativity and innovation."
Independent Women's Forum recently released Lean Together, a comprehensive set of positive policy reforms that the new Congress should take action on. Lean Together's recommendations – including reforms to economic policy, tax policy, workplace policy, health care, education, and more – would shift us in a better direction toward a thriving American.
####
www.iwf.org
Independent Women's Forum works to improve the lives of Americans by increasing the number of women who value free-markets and personal liberty.
MEDIA CONTACT
Victoria R Coley
Director of Communications
Independent Women's Forum | www.iwf.org
443.758.6077 | [email protected]