MEASLES BACK WITH A VENGEANCE
Misguided Crusade Against Vaccinations Fuels Disneyland Outbreak
AVAILABLE GUESTS:
JULIE GUNLOCK, CULTURE OF ALARMISM DIRECTOR, INDEPENDENT WOMEN'S FORUM

WASHINGTON, D.C. – Increasing by the week, the measles outbreak that is traced back to Disneyland in California is on the rise. Now, more than 70 people are infected with the deadly disease. Spreading to five U.S. states and Mexico, the measles outbreak has hit a majority of people who opted out of receiving the measles-mumps-rubella vaccine. Those sickened range from age 7 months to 70 years old.
Independent Women's Forum Culture of Alarmism director Julie Gunlock responded to the latest report confirming BPA's safety: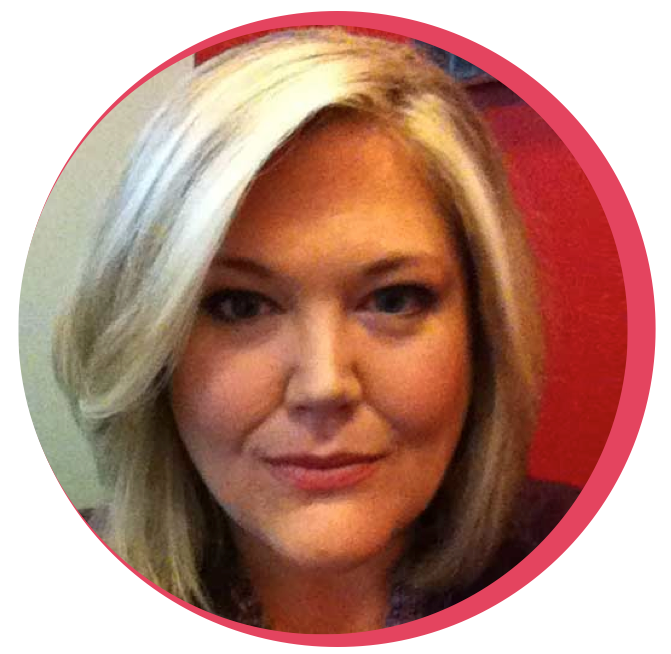 "The ongoing scaremongering about vaccinations – carried by celebrities like Jenny McCarthy, Alicia Silverstone, and Kristin Cavallari – has consequences. We're seeing that play out now with dangerously sick children and adults, a terrified population, and advice from the medical community that some are best to avoid Disney – heretofore known as the happiest place on earth. Parents everywhere should be outraged by people's unwillingness to get vaccinations that not only protect them, but the people around them.
"Enough is enough. The anti-vaccine crusade must end. Americans must reject the false alarmism and junk science surrounding vaccinations, trust their doctors, and start acting like responsible parents."
####
www.iwf.org
Independent Women's Forum works to improve the lives of Americans by increasing the number of women who value free-markets and personal liberty.
MEDIA CONTACT
Victoria R Coley
Director of Communications
Independent Women's Forum | www.iwf.org
443.758.6077 | [email protected]