SCIENTIFIC BODY FINDS CHEMICAL BPA POSES NO RISK TO ANY AGE GROUP
Despite Safe Rulings By FDA, EPA, And Numerous Scientific Bodies Around the Globe, Anti-Chemical Activist & Environmental Groups Continue To Peddle Inaccuracies About Bisphenol-A
AVAILABLE GUESTS:
JULIE GUNLOCK, CULTURE OF ALARMISM DIRECTOR, INDEPENDENT WOMEN'S FORUM
ANGELA LOGOMASINI, SENIOR FELLOW, INDEPENDENT WOMEN'S FORUM
WASHINGTON, D.C. – This week, another scientific body finds the controversial chemical Bisphenol-A (BPA) safe. The European Food Safety Authority's review of BPA shows that consumers of all ages, including unborn children, infants and adolescents, are not getting enough BPA in their systems to cause harm or health concerns. The chemical has unjustly been getting a bad rap, thanks to anti-chemical activists. [Report from ABC Good Morning America]
Independent Women's Forum Culture of Alarmism director Julie Gunlock responded to the latest report confirming BPA's safety: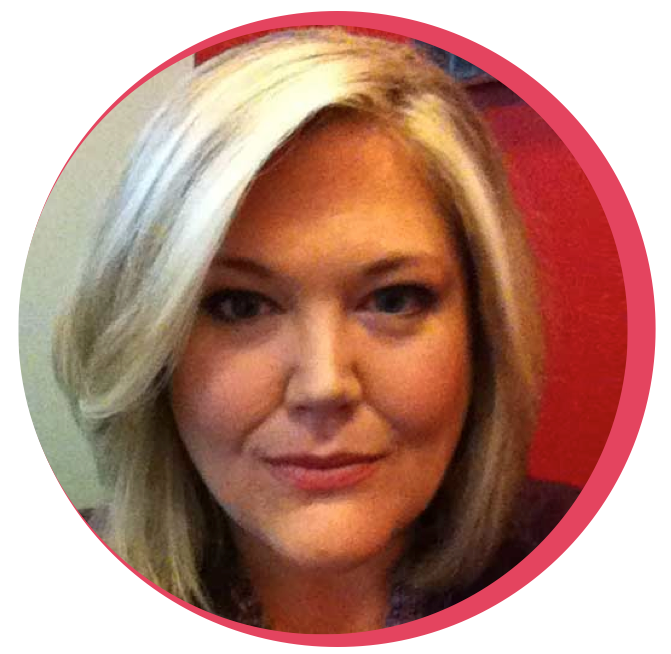 "It's time to stop lying about BPA. Anti-chemical activist and environmental groups constantly peddle inaccurate stories about the chemical Bisphenol-A. That must end.
"This latest European Food Safety Authority evaluation adds to the already rigorous scientific consensus that BPA is safe as currently used. The EFSA joins the FDA, the EPA, the World Health Organization, the European Union as well many others. We can all pretend this is one big plot to poison the world, but reasonable people should follow the science, not the conspiracists who rely on dodgy science to spread alarmism about BPA.
"Why do some groups and individuals persist in spreading false information to worried parents about common chemicals used to improve the safety of consumer products? One reason: Fear is profitable and it helps to promote their regulatory agenda. Moms deserve better and should demand an end to the lies and deceptions peddled by these groups."
RESOURCES:
European Food Safety Authority Rules BPA Safe | READ NOW >>>
The Science Of The "Endocrine Disrupter" Debate | POLICY FOCUS >>>

####
www.iwf.org
Independent Women's Forum works to improve the lives of Americans by increasing the number of women who value free-markets and personal liberty.
MEDIA CONTACT
Victoria R Coley
Director of Communications
Independent Women's Forum | www.iwf.org
443.758.6077 | [email protected]