BUTTER MELTDOWN
New Evidence Shows Government Dietary Recommendations To Avoid Butter Are Bogus
AVAILABLE GUESTS:
JULIE GUNLOCK, CULTURE OF ALARMISM DIRECTOR, INDEPENDENT WOMEN'S FORUM
WASHINGTON, D.C. – Despite lack of supporting scientific evidence, the U.S. government introduced dietary recommendations for 200 million Americans in the 1980's to reduce their consumption of butter and fat aimed at reducing deaths from heart disease. Today, those butter guidelines are melting; The British Medical Journal's Open Heart found there is no solid scientific evidence to back up the government's advice and say it "should not have been introduced."
Independent Women's Forum Culture of Alarmism director Julie Gunlock responded to the latest report: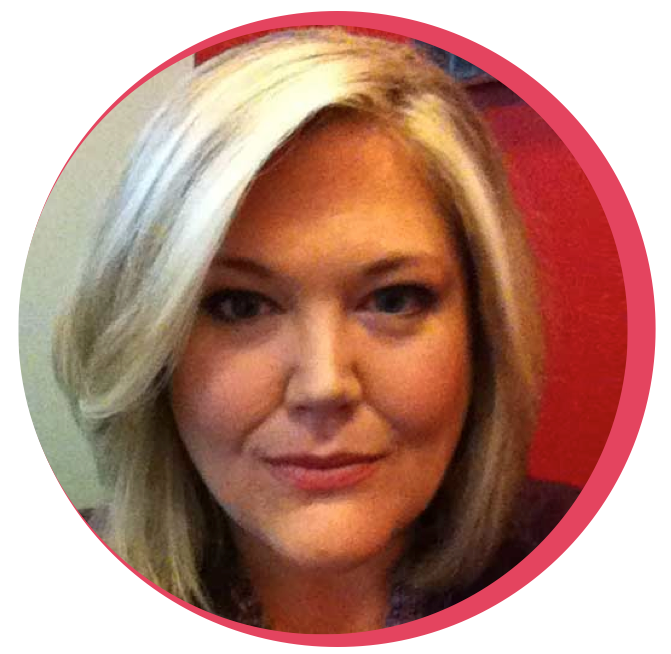 "While this latest 'butter isn't bad for you' headline is good news, this fact has been well known, though underreported, for years. This latest study strengthens the case that the government has no business making dietary recommendations because invariably, they get it wrong!
"For decades, millions of Americans have listened to the schizophrenic advice from well meaning though misinformed government bureaucrats who latch on to diet trends and incomplete nutrition studies. From 'No butter!' and 'No Fat' to 'No Eggs!' and 'No fish for pregnant women,' these edicts are often proven false, reversed, or disregarded entirely by their former government champions, leaving Americans confused and, perhaps more importantly, robbing them of guiltlessly enjoying many delicious foods.
"The federal government simply needs to get out of the business of telling Americans how to eat."
RESOURCES:
Butter Is Bad…and Other Government-Endorsed Food Myths | READ NOW >>>
###
www.iwf.org
Independent Women's Forum works to improve the lives of Americans by increasing the number of women who value free-markets and personal liberty.
MEDIA CONTACT
Celia Meyer
Communications Associate
248-885-1878 | [email protected]
Victoria R Coley
Director of Communications
443.758.6077 | [email protected]