Christmas is a special time in my household, a time to spread cheer and enjoy time with loved ones. Growing up, we were always given one gift on
Christmas Eve, matching pajamas to wear as we waited for Santa to arrive and ate a "dinner" of hors d'oeuvres or as we liked to call them "picky foods."
Pigs in a blanket, cheese platters, and hot cocoa filled my Christmas Eve, while carols filled the house, and smells of evergreen wafted throughout the living room. Christmas Day was a whirlwind time of
seeing both grandparents, opening gifts, watching movies, and enjoying time with my enormous family – my father is one of 10 and I have over 40 cousins.
It was a happy time, the best time of the year, and a time when I thought anything was possible.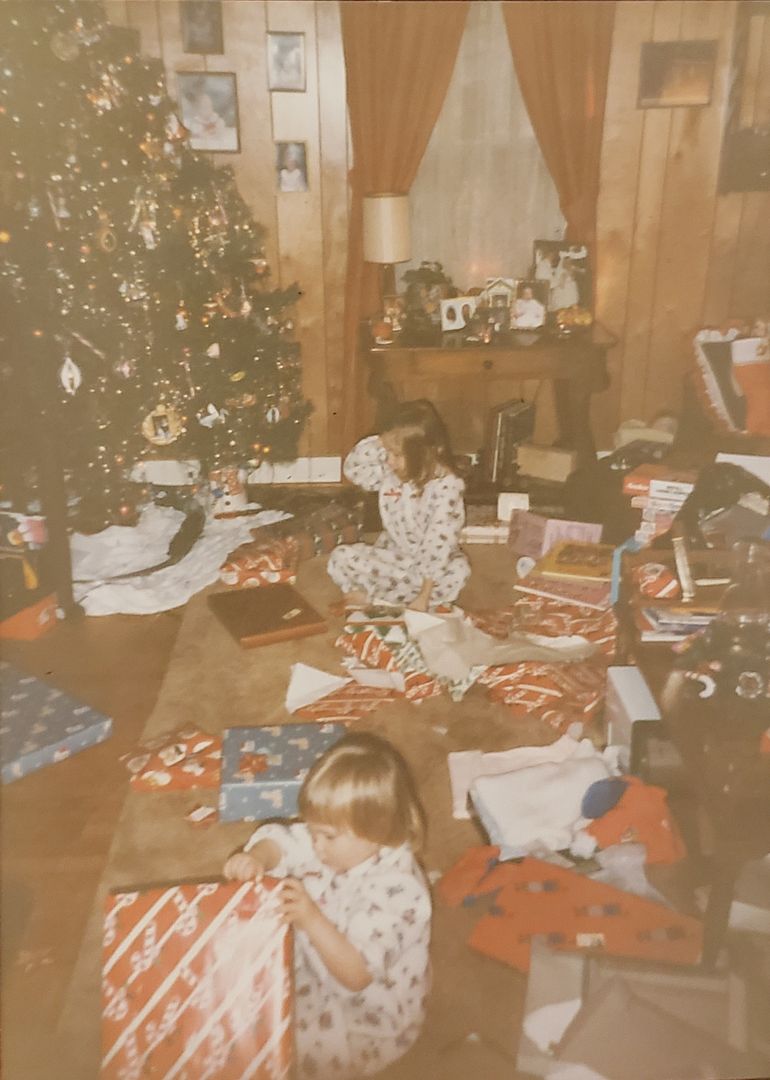 However, over the past 12 years my family and I lost our Christmas spirit. The death of my mother at Christmastime left my family distraught. Instead of being thankful for being together and for what we had, grief made us
lonely and sad. Eventually, our faith brought us back together and attending Christmas Eve Mass has become a tradition in my household. It has made me realize that Christmas, while a season and a feeling, is not about presents or food.
The true meaning of Christmas is about love, celebrating the birth of Christ, and taking stock in what you have and how you can make a difference in this world.
Recently, I got married and I am excited to carry on the tradition of matching pajamas with my own family and for the many new beginnings and traditions as a married couple. While this Christmas may not be exactly
like year's past, (for instance, my feet will touch sand on Christmas Day as we travel to Florida to visit my husband's family) Christmas Eve service will remain a part of the tradition.
I am looking forward to creating a lifetime of special moments and memories as Mrs. MacLeay.