Need a job? Blue collar workers are in high-demand as many employees in construction, manufacturing or other similar spaces are falling off due to Baby Boomer retirement, increased disability claims and more high school seniors attending 4-year colleges for white collar professions.
The job market in the United States is fantastic right now, with the last three jobs reports boasting over 250,000 jobs added per month. The lack of blue collar workers is a good problem to have, in that it provides opportunity for a whole demographic of men and women to find work if they need it.
As Mike Rowe put it, "You've got a lot of very, very smart people standing by waiting for somebody else to do the work. Not a recipe for long-term solvency in my opinion."
It's time to get dirty and start making some money.
As the daughter of a roofer, who didn't attend college, I have a lot of respect for the hard work and tenacity it takes to work in the trades. There is also unlimited potential to grow and even create your own business if you are good at what you do. My Dad started off repairing airplanes as a 20-year-old high school drop-out and he could find in order to take care of his family, including a newborn me.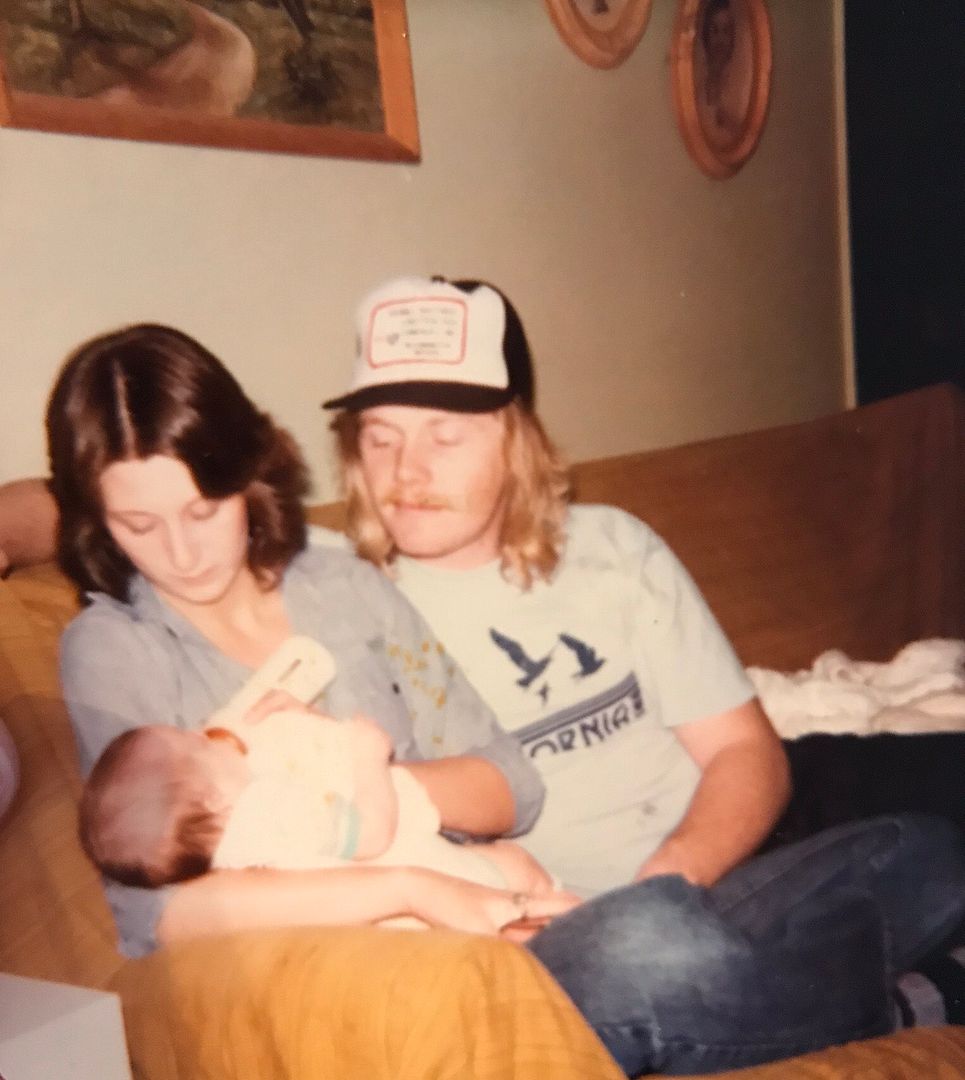 Soon after, he got ahold of a few business books — including the classic "Think and Grow Rich" — and began to recognize the possibility that came with working in a field that was always in high demand. People will always need their houses built, their cars fixed, their plumbing secured, furniture made — the list goes on. And while my Dad began working for other people, he soon started his own business. Eventually, he went from the guy laying hot tar on the top of roofs everyday to the blue collar boss sealing deals and growing a successful business employing others.
That's not to say that every person will become an entrepreneur, but blue collar jobs do provide a market of opportunity. Forbes reports:
"Sectors like healthcare, including clinics and nursing homes; traditional manufacturing; agribusiness; extraction industry equipment operators; and construction workers will see continued demand and shortfalls in applicant pools. In addition to increasing wages to attract workers (many trucking companies now pay six-figure salaries), companies may have to hire more and look elsewhere."
Too many people are still focused on ensuring they get a 4-year college degree. Not a bad goal, but there are lots of other options out there. A blue collar is a good look for anyone who needs to make a living today.