IWF is delighted to welcome Carrie Sheffield to our team. Carrie joins IWF as a Visiting Fellow who has extensive experience in media, politics and foreign affairs. Carrie co-hosts Bold TV, an interactive, bipartisan talk show.
CNN Money described BOLD as designed to appeal to "women, millennials, African-Americans, Latinos and members of the LGBT community — groups that Republicans and conservatives have struggled to reach in recent years."
"There's a disconnect between these communities and the conservative movement," Carrie was quoted saying. She sees BOLD TV as a way to connect with these communities.
Meet Carrie below.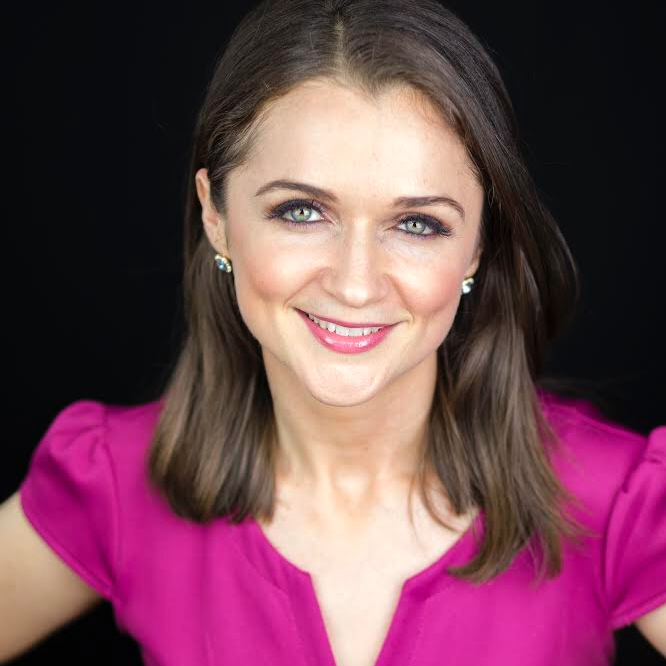 Carrie earned a master's in public policy from Harvard University, concentrating in business policy. She earned a B.A. in communications at Brigham Young University and completed a Fulbright fellowship in Berlin. She managed municipal credit risk at Goldman Sachs and rated healthcare bonds at Moody's Investors Service. She was named a Most Inspiring New Yorker by Bumble, the social media app with more than 55 million users worldwide.
Carrie serves as National Editor for Accuracy In Media. The winner of a Robert Novak Journalism Fellowship, Carrie is a prolific writer. She has been published in The Washington Times, The Wall Street Journal, TIME, USA Today, The New York Times, The Washington Post, HuffPost, Bustle, American Spectator and Daily Caller. Carrie went to Moscow to cover 25th anniversary of perestroika, and once interviewed a Muslim Brotherhood official in their Cairo headquarters.
We are pleased to welcome Carrie aboard!