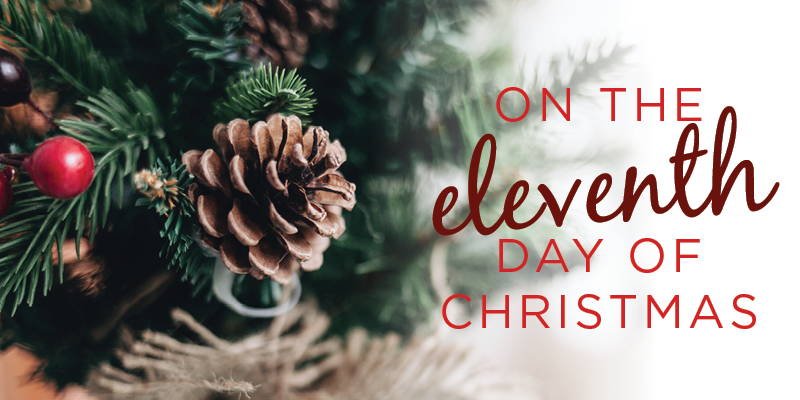 This Christmas I get to celebrate with my soon-to-be 6 month old son. I have written a letter to him in hopes he will always get to experience the magic of Christmas.
My Dearest Michael,
On the eve of your first Christmas, I want you to know that you are so incredibly loved. Your father and I are excited to see the wonder of the holiday through your eyes this year.Your presence into this world has been the very best present this year. We get so much joy seeing you smile and want you to always be happy, innocent, and amazed at new experiences throughout your life.
Christmas is a special time where anything your heart desires can come true. I want you to always believe. If you believe in the magic of Christmas then Santa will be real. He isn't just a fat man in a red suit. He lives in your heart through acts of kindness. If you are nice and always believe, your heart will be filled. Santa is a feeling. And just because you can't see him, doesn't mean he doesn't exist.
We celebrate Christmas in honor of the birth of Jesus. God loved the world so much he gave us Jesus. Therefore we celebrate Christmas with love and generosity. Christmas is about spending time with family and friends and those whom you are thankful to have in your life. Be generous and loving to others. As the song goes, "say hello to friends you know, and everyone you meet." Give more than you receive. If you remember to give to others who may not have as much or who may need it more, you will steer clear from the Grinch and your heart will grow two sizes bigger.
My Christmas wish is that you always remember you are loved, my son. No matter how much bad there is in the world; there will always be someone (in fact, many people) who love you. And I hope you always experience peace, love, joy, and the magic of Christmas.
Love always,
Your Mom