Yesterday, Congress passed a $900 billion COVID-19 stimulus package to provide relief to American families and small businesses (as well as bailouts for others). I covered what's in it here.
Immediately, lawmakers were panning the deal as a snub to cities and states. Not surprisingly, they were mostly coming from blue states like New York and California.
Governor Andrew Cuomo told reporters, "Do you know what we got in this bill? Zero." His colleague, Mayor Bill de Blasio, said that "means we're on our own again."
New York State Association of Counties Executive Director Stephen Acquario compared the coronavirus pandemic to any other natural disaster that warrants receive federal aid which he claims they did not receive saying, "… the counties of New York are responsible for executing the pandemic response at the local government level. We need resources. We're not getting those resources."
Is it true that the $900 billion coronavirus stimulus package does not give any aid to cities and states?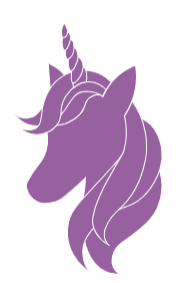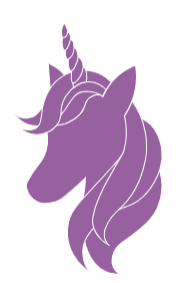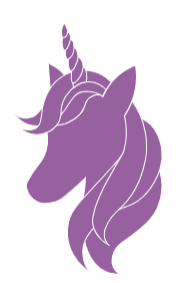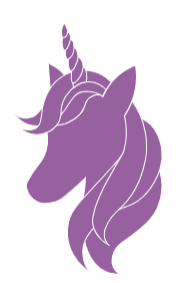 False. Completely make believe.
It's a lie to say that states and cities were left out of the massive COVID spending package. The bill does provide aid to states and local governments for various critical services: $45 billion for transportation, including for transit systems and state transportation departments; $82 billion for schools (largely going to public schools); and $22 billion to states for testing, training, and mitigation.
The COVID stimulus package does not provide direct aid to state and local governments. They demanded that Congress give them at least $160 billion or threatened that they would have to lay off workers and disrupt municipal services.
Many of these states wanted a blank check and they didn't get it, nor should they. Some states went into the pandemic on strong financial footing. Prudent lawmakers took measures to reduce budget shortfalls as they anticipated shifting their resources to emergency services and pandemic response.
As tax revenue fell early in the pandemic because lawmakers locked down their economies and instituted severe restrictions, states and cities made doomsday financial predictions. It turns out that they were way off. New data indicate revenue is recovering for many states, improving their financial picture. For example, California is expecting a $26 billion windfall, Maryland reports an uptick in revenue, and Minnesota projects a $641 million surplus.
Increased revenue is one way to close budget shortfalls. Another way is to reduce spending. This pandemic has forced states and municipalities to do what most families do when money gets tight: tighten their belts. Cutting wasteful and duplicative programs and services are necessary measures whether there's a pandemic or not.
As my colleague, Charlotte Hayes astutely wrote recently, "Maybe some of the suffering can be redeemed if it prods states and localities to get their financial houses in order."
Taxpayers from fiscally responsible states should not bail out those who spent recklessly during good times and don't want to scale back now.