On Jan. 20, President Joe Biden signed an executive order requiring the Secretary of the Interior to immediately stop all federal leasing of oil and gas resources and begin a thorough review of existing permits for fossil fuel development. He also cancelled the permit for the construction of the Keystone XL pipeline. Defending these actions, John Kerry, the special presidential envoy for climate, claimed that in order to offset the job losses that would come as a result, workers could simply take on alternative—"better"—jobs in the clean energy sector. But is this true?
As part of President Biden's series of themed days for releasing his plethora of executive orders, Kerry made some remarks surrounding the "Climate Day" where he claimed that wind and solar jobs are better for workers than oil jobs and that such individuals can simply switch over. But is that true?
You look at the consequences of black lung for a miner, for instance, and measure that against the fastest-growing job in the United States before covid was solar power technician. The same people can do those jobs, but the choice of doing the solar power one now is a better choice. And similarly, you have the second-fastest-growing job pre-covid was wind turbine technician.
John Kerry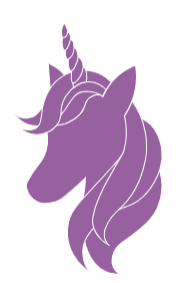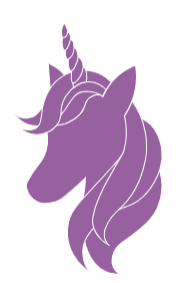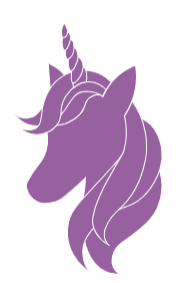 Mostly false or misleading. Significant errors or omissions. Mostly make believe.
Despite already putting Americans out of work, the Biden administration's climate change and clean energy messaging has focused on the claim that their plan will create more jobs for Americans. While Kerry's talking points on fastest growing jobs are slightly off (the Bureau of Labor Statistics website shows employment projections for the next decade, with an important caveat that these numbers are from a pre-pandemic world, where wind turbine technicians held the top spot followed by nurse practitioners and then solar photovoltaic installers), his broad point about growth in both jobs remains true: before the pandemic, many new jobs were opening up in these fields.
What Kerry fails to mention, however, is the hard numbers of coal mining jobs in contrast to the number of jobs in wind and solar power. The Washington Post catches this and says that in contrast to the pre-pandemic numbers of 50,000 coal miner jobs, even with optimistic projections for wind and solar the next 10 years, total jobs in those sectors would only amount to 29,400 jobs—leaving 20,000 coal workers without work.
Kerry also claims that "the same people can do those jobs." But the skill set of coal miner doesn't naturally translate to that of a wind or solar technician. The same Washington Post article notes: "BLS says solar installers require 'moderate-term on-the-job training,' while wind turbine technicians require 'long-term on-the-job training.'" 
That training, whether moderate- or long-term, costs time and money. Not to mention, many of these jobs would require workers and their families to relocate—a huge disruption. Why should companies look to coal miners, many of whom have worked for years in their professions, for their future workforce instead of choosing Americans, who are younger and have more time left before retirement (making training more cost effective), to fill their vacancies?
Kerry should avoid giving such false hope to Americans who are watching their jobs be threatened and their futures become even more uncertain. Instead of completely demonizing coal, perhaps Kerry can focus on the technologies that have already made coal a more feasible option as part of our cleaner energy makeup—technology such as carbon capture and storage helps to reduce emissions from reliable and cost-effective energy sources.