According to its supporters, President Joe Biden's "American Rescue Package" is urgently needed to for the U.S. economy to recover. After passing the U.S. House of Representatives this weekend, President Biden called on the Senate to take "quick action," in passing the $1.9 trillion spending bill.
But is a historically massive spending bill actually needed for the U.S. economy to recover?
"We have no time to waste. If we act now, decisively, quickly and boldly, we can finally get ahead of this virus. We can finally get our economy moving again, and the people of this country have suffered far too much for too long," Biden said Saturday morning in brief remarks from the White House. "We need to relieve that suffering."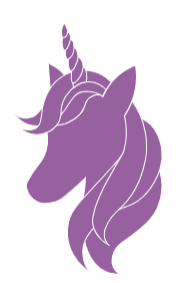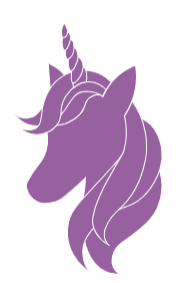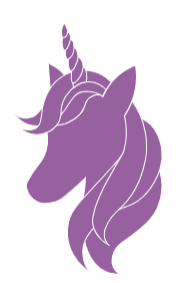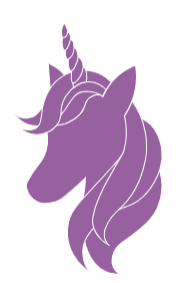 False. Completely make believe.
The nonpartisan Congressional Budget Office (CBO) projected a few weeks ago that the U.S. economy will bounce back to its pre-pandemic size by the middle of the year without any emergency stimulus. The estimates were made assuming that Congress does not provide any "significant additional emergency funding or aid"—despite Democrats doing the opposite.
The CBO, which is a federal agency within the legislative branch of the U.S. government that provides budget and economic information to Congress, said gross domestic product would return to pre-pandemic levels by summer of 2021 and will continue growing until 2026 as vaccines reduce the number of new infections and the need for social distancing. While the agency predicted the labor market would take a bit longer to recover, conditions there were also expected to return to normal.
"Labor market conditions continue to improve. As the economy expands, many people rejoin the civilian labor force who had left it during the pandemic, restoring it to its pre-pandemic size in 2022," the report said.
Biden's relief measure might be well-intended, but without it, a nonpartisan agency predicted that our economy is expected to recover. It's also worth noting that many of the funds from the last round of Covid relief haven't all been used. For example, the CBO noted that Congress already provided some $113 billion in emergency relief for schools, yet "most of those funds remain to be spent." Biden's American Rescue Package gives K-12 schools an additional $129 billion without mandating they re-open for in-person learning to receive the funding.
Schools have spent so little of the money they've already been allocated, the CBO estimated that only $6.4 billion of the new aid package will be spent for K-12 schools in the 2021 fiscal year. This means the vast majority of education funding will actually be spread out over the next decade—long after the economy is predicted to recover. In effect, the bill rewards public schools and teachers' unions for keeping schools closed by giving them a massive slush fund to use once the pandemic is over.
To ram through a historically massive spending bill that's full of non-covid relief spending measures would add to our federal deficit for decades to come. If a nonpartisan agency predicts the U.S. economy will recover in a matter of months without it, then how can anyone argue that the bill, in its entirety, is necessary to "get our economy moving again"?
The obvious answer is, they can't.