According to the Biden Administration, American roads, bridges and water system are in dire need of repair. "After decades of disinvestment, our roads, bridges, and water systems are crumbling," the White House said back in March.
"We're facing a trillion-dollar backlog of roads, bridges, and other pieces of crumbling infrastructure," added Transportation Secretary Pete Buttigieg.
In order to address the dire state of our "crumbling" bridges, the Biden administration is advocating for the American Jobs Plan, a $2 trillion "infrastructure" proposal.
In addition to funding traditional infrastructure, the plan seeks to advance "environmental justice," enact the Green New Deal, expand Medicaid and boost organized labor's size and control over the private sector.
True infrastructure (i.e., highways, bridges, transit, and airports) along with Amtrak comprise just $650 billion of the total $2 trillion. The rest is what the president wants to do with our homes, cars, public schools, manufacturing, and childcare.
But even without the added grab bag of leftist goodies, are American bridges actually "crumbling"?
"After decades of disinvestment, our roads, bridges, and water systems are crumbling."
-The White House, March 31, 2021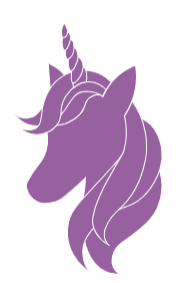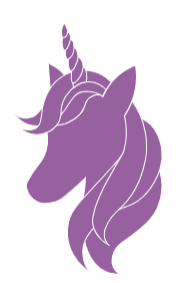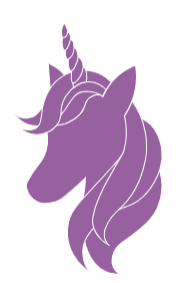 Mostly false or misleading. Significant errors or omissions. Mostly make believe.
The description of our bridges as "crumbling" is a huge exaggeration of the facts. As the Cato Institute's Chris Edwards reports, "America's bridges have been steadily improving for three decades." He writes:
The Federal Highway Administration produces annual data on the condition of the nation's more than 600,000 highway bridges. From 1992 to 2017, the agency has data on the number of bridges that are "structurally deficient." Then the agency switched to new definitions and has data from 2009 to 2020 on the number in "poor" condition… The structurally deficient share fell from 21.7 percent in 1992 to 8.9 percent in 2017, while the poor share fell from 10.1 percent in 2009 to 7.3 percent in 2020… Not every news story sounds like a press release from a construction lobby group. A 2018 Reuters investigation found that an "analysis of nationwide bridge data reveals the fretting over the safety of bridges and other road infrastructure is overblown." The article noted that "structurally deficient" bridges need repairs but would be closed if they were actually dangerous. It also noted that America's roads and bridges compare quite favorably to those in other advanced economies.
As the Biden administration asks taxpayers to front another $2 trillion for its infrastructure projects, it'd be wise to leave the hyperbole behind and stick to the facts.