Earlier this month, President Joe Biden made an important pledge to the American people: Before removing troops, he would evacuate every American citizen who wanted to leave Afghanistan, even if it meant pushing back the arbitrary Aug. 31 withdrawal date.
On Aug. 18, in one of his rare interviews with the press about his rapid withdrawal, Biden said, "we're going to stay" until every American who wants to be out is out.
Pointedly, ABC News' George Stephanopoulos asked, "Are you committed to making sure that the troops stay until every American who wants to be out is out?"
Biden replied, "Yes. … if there's American citizens left, we're going to stay until we get them all out."
"[I]f there's American citizens left, we're going to stay until we get them all out."
-President Joe Biden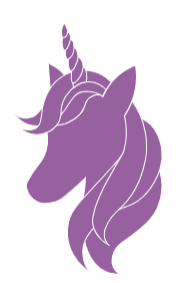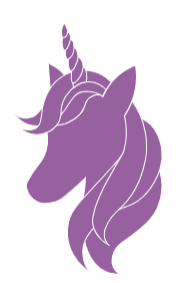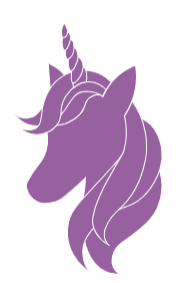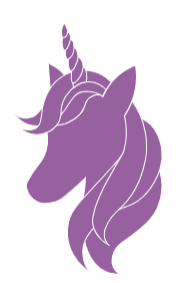 False. Completely make believe.
As it turns out, this statement was a complete lie.
On Monday, Aug. 30, the last American troops left Afghanistan, hours before the Aug. 31 deadline, with an unknown number of American citizens still there.
U.S. Central Command leader Marine Corps Gen. Frank McKenzie told reporters the number of Americans who wanted to leave and who were not evacuated were in the "very low hundreds."
"We maintained the ability to bring them in up until immediately before departure, but we were not able to bring any Americans out," McKenzie said. "None of them made it to the airport and were able to be accommodated."
Secretary of State Antony Blinken later added that the number of Americans remaining is less than 200.
"We believe there are still a small number of Americans, under 200 and likely closer to 100, who remain in Afghanistan and want to leave. We're trying to determine exactly how many," Blinken said.
In other words, President Biden knowingly left a few hundred Americans stranded in Afghanistan, despite claiming he wouldn't.
Making matters worse, on Aug. 23, the White House claimed it was "irresponsible" for the press to suggest the administration was leaving Americans stranded.
"I think it's irresponsible to say Americans are stranded. They are not," White House Press Secretary Jen Psaki said in response to a question posed by Fox News' Peter Doocy.
After departing, the administration now says it is working with the Taliban to get the remaining Americans out on commercial or charter flights. Let's hope that's the case.
But the simple fact remains: after pledging he wouldn't, the president left American citizens stranded in Afghanistan. Who is going to hold him accountable for this lie—and how?
Recall, on Aug. 17, Biden said, "I am president of the United States and the buck stops with me."