"Every time I hear this is going to cost A, B, C, or D—the truth is, based on the commitment that I made, it's going to cost nothing," President Biden said at a press conference Friday pitching his massive, $3.5 trillion reconciliation spending package, "because we're going to raise the revenue."
Biden's comment was later shared on Twitter by a National Economic Council press aide Jesse Lee, who said, "The truth is this is Building Back Better is going to cost zero dollars." White House Chief of Staff Ron Klain retweeted Lee. Axios reported Friday that White House deputy press secretary Andrew Bates told them, "The bill's price tag is $0 because it will be paid for by ending failed, special tax giveaways for the richest taxpayers and big corporations, adding nothing to the debt."
"[B]ased on the commitment that I made, it's going to cost nothing because we're going to raise the revenue."
-President Joe Biden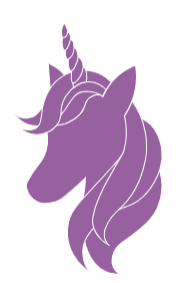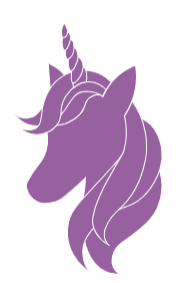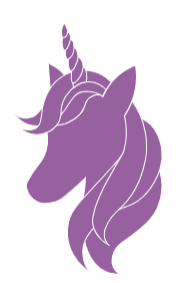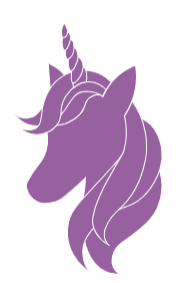 False. Completely make believe.
Unfortunately, our President seems to be struggling with the most basic math and thinks that Americans won't notice. But as The Wall Street Journal correctly notes, "The largest tax increase as a share of GDP and the largest entitlement expansion since the 1960s costs nothing. And money grows on trees. In the real world, Congress's Joint Committee on Taxation says the bill raises $2.1 trillion over 10 years. Somebody must be paying more. Among the tax hikes are a 5.5 percentage point increase in the corporate income tax rate that will be paid by workers in lower wages, consumers in higher prices and investors in lower returns."
As my colleague Patrice Onwuka also notes, the Bernie-Biden budget bill will also hammer minority-women-owned small businesses.
John Steele Gordon, a business and economic historian, gives a good reminder about these accounting gimmicks happening today over the so-called "reconciliation bill."
"Congressional rules require that spending bills project their cost over 10 years. But the $3.5 trillion "social infrastructure" bill now before Congress calls for several of its most expensive programs (such as Medicare expansion) to lapse after three years. But everyone knows that such programs, once enacted, are politically untouchable and will be made permanent. The actual projected cost of the bill is probably north of $5 trillion."
This spending blowout includes $2.1 trillion in tax hikes for entitlements ranging from a child allowance and college tuition to national pre-K, universal child care, expanded Medicare and a new Medicaid program. It will hike prices for all Americans through inflation and cause corporations to pass on costs to their workers.
Yet, the White House press secretary Jen Psaki on Monday also repeated this false claim that the reconciliation package will cost "zero dollars." 
Commenters on Twitter weren't having it.
Another cheekily asked "Is this using common core math?"
As the WSJ editorial board stated, "If the White House thinks these programs are worth the cost, it could make that case. Instead the political situation is apparently so desperate that it's resorting to deception that is transparently ludicrous." And it's transparently false.
Read more here at "Phony Math: Democrats' $3.5 Trillion Spending Bill Is Actually More Like $5.5 Trillion"