Recent inflation has touched all Americans. We're experiencing increased prices in a wide array of areas including at the pump (up 58 percent from a year ago) and in the grocery store with the prices of beef (21 percent), bacon (21 percent), and eggs (8 percent) rising.
In November, President Biden said: "We're experiencing the strongest economic recovery in the world." Is this true?
"We're experiencing the strongest economic recovery in the world."
President Joe Biden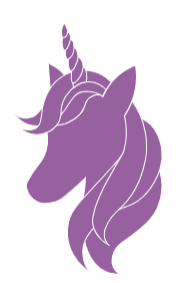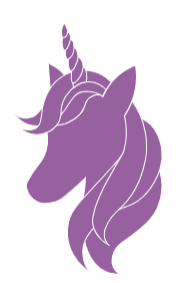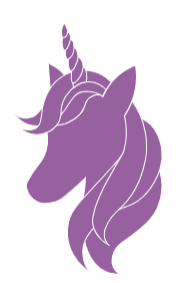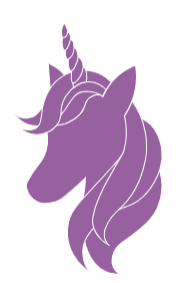 False. Completely make believe.
According to real GDP growth projections for 2021 and 2022, the United States is far from leading the world in economic growth. In 2021, we're projected to have a 6% year-on-year growth rate and the 2022 projection is lower at 3.9%. For both, we're in the middle of the pack, with countries like China, Spain, the UK, and India projected to experience higher GDP growth.
More broadly, inflation happens when demand for goods and services outpaces supply. While the higher demand is a sign of a recovering economy, the supply-demand disparity shows that our economy is continuing to struggle and is certainly not leading the world in recovery.
In fact, the inflation that Americans are experiencing is due to a variety of factors including supply-chain problems, widespread worker shortages, and increased energy costs. According to the Institute for Supply Management, American manufacturers are now waiting a record 92 days to assemble their goods, and even if goods are ready and assembled, they often wait in warehouses for lack of truck drivers to deliver them.
And while inflation is a tax on all consumers, not everyone is impacted in the same way. Rising costs for goods such as food and gasoline disproportionately affect low-income, working poor, and elderly Americans.
To help alleviate the impact of inflation on these households — and on all Americans — policymakers should promulgate policies that help, rather than hurt.
To learn more about inflation and the current state of our economy, read this month's policy focus: Understanding Inflation.