In early January, Chicago Teachers Union members voted to remain home, rather than report to work. The union claimed: "To other parents and guardians of this city, we want you to know that when you put your children in our care, we put their well-being and safety first. We fight for your children like they are our own, because when we teach, they are." Is there any truth to this statement?
"When you put your children in our care, we put their well-being and safety first."
Chicago Teachers Union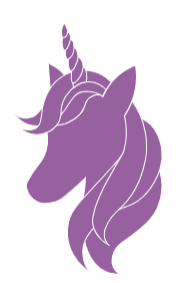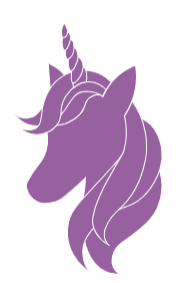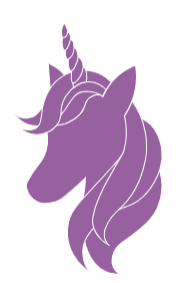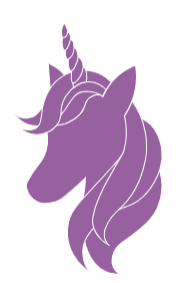 False. Completely make believe.
The Chicago Teachers Union members did not close Chicago schools in order to protect children. Their action left working parents scrambling for last minute child care and children locked out of schools. Even if the district had provided an online learning opportunity in response to the union's demands, we know that Covid-era remote learning endangers children academically, emotionally and physically. Closing schools leads to devastating learning loss, significant mental health issues, and higher rates of suicide and obesity.
According to the Chicago Public Schools, "despite the fact that more than 90 percent of our staff is vaccinated, despite proven and implemented COVID-19 safety measures, and despite little evidence of in-school transmission, our teachers are not willing to report to work."
The federal government has showered state departments of education and school districts with $190 billion in emergency federal funding. The funds can be allocated to address employees' safety concerns about ventilation, masking and cleaning.
In addition, vaccines are widely available and free, and teachers receive priority vaccine access for essential workers.
Numerous studies have revealed low Covid transmission rates in schools. These studies found that closing schools does not decrease communities' Covid incidence rates. School closures do not magically protect people from Covid exposure. In fact, teachers and students are more likely to be infected at social gatherings and restaurants than at school. When schools are closed, parents often send children to babysitters, community centers and other group settings where they can be exposed to Covid.
Chicago Mayor Lori Lightfoot believes, "We need to lean into the science and the data and not push that to the side and give in to fear-mongering and hysteria." Lightfoot recognizes that remote learning led to significant learning loss among minority children. "Achievement gaps are real and they're affecting kids of color at an exponential rate."
As David Wallace-Wells wrote in New York Magazine even before the milder Omicron variant arrived, "To children, COVID-19 represented only a vanishingly tiny threat of death, hospitalization, or severe disease." Omicron has further lowered the risk to children. The New York Times recently reported that, "severity is way down and the risk for significant severe disease seems to be lower." 
Stopping "societal devastation" should be prioritized right now. The adults prioritizing the well-being and safety of children are the ones advocating for consistently open schools.