Across the country, public schools were closed for extended periods of time during the Covid-19 pandemic, and children were subjected to "remote learning." Even as teachers were first in line to be vaccinated, school doors remained closed. Some individuals, including the president of the Los Angeles teachers' union, claim that the school closures and pandemic-era policies didn't result in any learning loss. Is this true?
"There is no such thing as learning loss. Our kids didn't lose anything."
Cecily Myart-Cruz, President of United Teachers of Los Angeles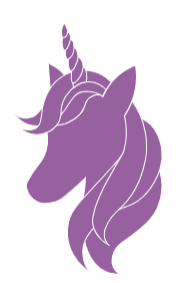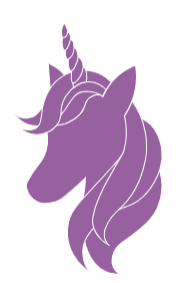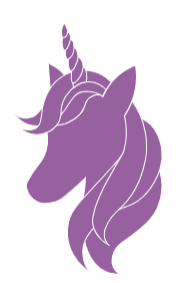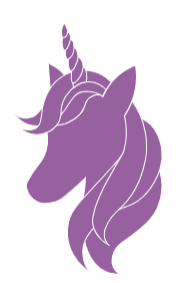 False. Completely make believe.
Lengthy school closures and deplorable remote instruction, often imposed upon students in response to teachers unions' demands, resulted in two years of disrupted learning and sharp declines in reading and math scores. Students entered the pandemic with weak academic skills, with only one-third of students reading proficiently and less than one-quarter of 12th graders proficient in math in 2019. Covid-era education policies compounded the literacy crisis, lowered math achievement, and negatively impacted students' performance in additional subjects as well.
Students didn't just miss out on academic knowledge. According to McKinsey and Company analysis, "They are at risk of finishing school without the skills, behaviors, and mindsets to succeed in college or in the workforce." In the midst of this academic crisis, many school districts unfortunately do not appear to be addressing the learning loss crisis their policies created.
The New York Times reported, "Children fell far behind in school during the first year of the pandemic and have not caught up." Michael Petrilli, president of the Thomas B. Fordham Institute observed, "We haven't seen this kind of academic achievement crisis in living memory." Unfortunately, vulnerable students were hit particularly hard, with the youngest students, students with special needs, and students from low-income households experiencing the most learning loss.
Assessment provider Renaissance Learning Inc. analyzed test results from over four million K-12 students in reading and almost three million students in math. Their March 2022 report found that student performance has not caught up to pre-pandemic levels, and students' reading and math scores are worse in the 2021-22 school year than the previous school year, "suggesting that the pandemic continues to have a compounding effect on student achievement."
Children who had not learned to read before schools closed in March 2020 are still struggling to acquire reading skills. Renaissance found that students who were not reading before the pandemic began were performing particularly poorly. Early literacy scores in 2021-22 were even worse than the 2020-21 school year and revealed "very low growth." When Renaissance analyzed the test scores by racial and geographic subgroups, "none of the subgroups analyzed in this study showed improvement." Reading scores for English language learners and students with disabilities, in particular, were alarmingly low.
Time and again, adults insisted that "children are resilient." They are, but we cannot afford to ignore the havoc wreaked upon their learning by pandemic policies and teachers' unions.
To learn more about the devastating learning loss affecting American students, and ways to address it, read this month's policy focus.