School shootings rightly elicit anger and sadness from the public. The tragic loss of life is heartbreaking. In the aftermath of school shootings, there is plenty of rhetoric and statistical information to go around, but many of the "numbers" cited can be misleading. NPR recently reported:
"A shooting at an elementary school in Uvalde, Texas, that has killed 19 children and two adults marks the 27th school shooting this year." 
NPR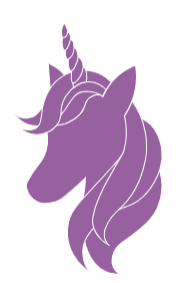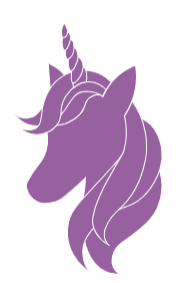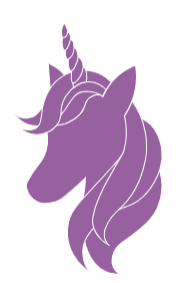 Mostly false or misleading. Significant errors or omissions. Mostly make believe.
When people hear the term "school shooting", they think of Columbine, Sandy Hook, Parkland, Santa Fe, or Uvalde. But there is a difference between a shooting on school grounds and a mass shooting.
The clarification lies in how NPR is defining a "school shooting."
According to Reason Magazine, many news outlets—including NPR and Education Week—use different calculations than what is accurate:
The difference is significant. Education Week, which tracks all school shootings, defines them as incidents in which a person other than the suspect suffers a bullet wound on school property. Many of the 26 previous shootings involved disputes between students in parking lots, or after athletic events, and all of them resulted in one or zero deaths. These deaths are still incredibly tragic, of course. But they are fundamentally unlike what happened in Uvalde.
A midnight drug deal gone bad at midnight in a school parking lot is called a school shooting in outlets like NPR and Education Week. A stray round from a drive-by shooting in front of a school also gets miscategorized as a school shooting. Terrible crimes to be sure, but they shouldn't be in the category of "school shooting."
Because these news outlets must be aware of what ordinary people think when they hear the term "school shooting," and they include those incidents that are not mass shootings, they are misleading the public with these false claims.