Last week, Homeland Security Secretary Alejandro Mayorkas spoke at the Aspen Security Forum, a multi-day gathering of global leaders to discuss national security concerns of the day. When asked about the United States' southern border, Mayorkas reassured the audience that everything was under control. But is this true or was this just political posturing?
"Look, the border is secure," he said. "We are working to make the border more secure."
Homeland Security Secretary Alejandro Mayorkas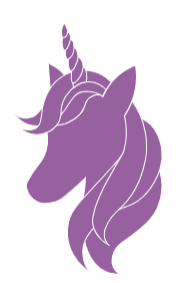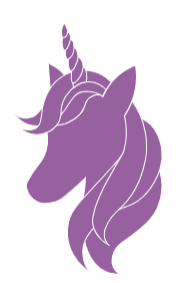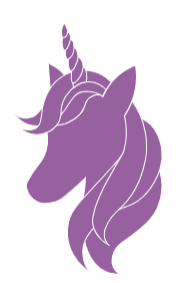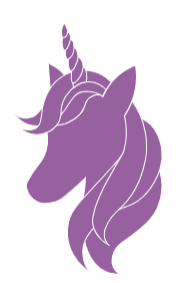 False. Completely make believe.
If smuggling, trafficking, and death are marks of a "secure" border, then Mayorkas is correct.
The Biden administration's approach to immigration has proved disastrous. With this year's number of encounters at the border already surpassing last year's total, it is far from secure. There has been an alarming number of hits on the The Terrorist Screening Database, with six in June alone. The total stands at 56 hits so far this year, compared to 30 in the previous four years combined. 
The crisis is not just confined to the area surrounding the U.S.-Mexico border, but has spread to major U.S. cities.
Texas Governor Gregg Abbot launched Operation Lone Star, an effort to "fill the dangerous gaps left by the Biden Administration's refusal to secure the border." As part of the initiative, Governor Abbott, the Texas Department of Public Safety (DPS), and the Texas National Guard have coordinated the bussing of migrants from the border to Washington D.C., providing relief to local border communities experiencing huge influxes of migrants.
"Washington, D.C. is experiencing only a fraction of what these smaller border communities face every single day, when you have anywhere from 2,000 to 3,000 migrants crossing the border daily in those areas."
D.C. Mayor Muriel Bowser complained about what she called a "significant issue" plaguing the District. She is calling on the Biden administration for assistance as D.C. homeless shelters are being crowded by migrants who have been "tricked into nationwide bus trips."
New York City Mayor Eric Adams also spoke out about the problems facing his city as they deal with thousands of migrants.
Adams "called for federal resources to assist with arriving asylum seekers in New York City, after — over the last several weeks — New York has experienced a sharp increase in asylum seekers from Latin America and other regions, with more than 2,800 individuals entering New York City's shelter system."
So dire is the situation that the U.S. Agency for Global Media (USAGM), a federal agency that oversees global media, is pleading for volunteers to help assist the Department of Homeland Security process migrants. The Daily Caller obtained the email request sent to their staff begging them to take up to 60 days leave from their jobs to assist in the processing, preparation of meals and housekeeping of migrant facilities:
"As U.S. Customs and Border Protection (CBP) continues to encounter large numbers of individuals along our Southwest Border, DHS needs your assistance to help ensure our nation has a safe, orderly, and humane immigration system."
Biden's "secure" border is not just proving to be an inconvenience for mayors and creating volunteer opportunities for federal employees; it is deadly.
Encouraged by America's open border policies, hopeful migrants are risking everything to make the treacherous journey to this country. The most recent example of this is the horrific tragedy of the 53 dead migrants found in a truck in San Antonio last month.
San Antonio police chief rightly describes the horror of what many are calling the worst human smuggling tragedy in U.S. history:
"This was a crime against humanity. This was nothing but pure evil, that someone could allow this to happen, to anyone, let alone that many people."
The continued refusal to set aside political differences and implement safe border policies will only exacerbate the crisis, and result in more tragedies like the one in San Antonio, which sadly seems to already have been forgotten by the Biden administration. 
To learn how to talk about immigration go HERE.