In the last two weeks leading up to the midterm elections, President Biden published a CNN op-ed making a case for Americans to choose his party. Touting robust jobs growth—which would have happened regardless of who was president as the economy reopened and people resumed normal activities—he credited his policies for the nation's strong economic performance but took no accountability for the 40-year-high inflation: 
"We have more work to do. Inflation – driven by the pandemic and Russian President Vladimir Putin's war in Ukraine – is a global challenge. I know a lot of people have a job and are still struggling to pay for groceries, gas and rent. That's why I'm so determined to lower costs for families."
President Joe Biden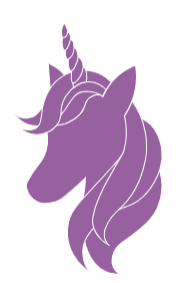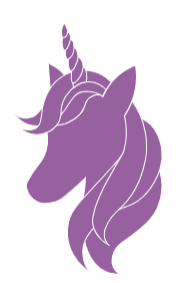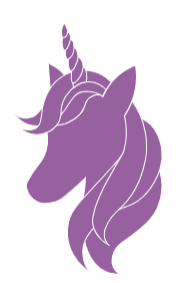 Mostly false or misleading. Significant errors or omissions. Mostly make believe.
President Biden's claim ignores policy, economics, and history and that's why it is so false and misleading.
At the start of 2020, the inflation rate was 2.5%, continuing a stable rate that hovered near the 2% target set by the Federal Reserve for the past few decades. In the month that the President assumed office, the inflation rate was 1.4%—below the Fed's target rate but up from pandemic lows of a meager 0.1% in May 2020. However, in March 2021, inflation rose to 2.6% and then accelerated for the next year cresting in June 2022 at 9.1%. Although we've fallen back to 8.3% in September, it's been a nearly eight-fold increase in inflation under his watch. We can trace this increase directly to President Biden's policies.
First, the pandemic did not start when Biden took office. Pandemic-related shortages may have contributed to rising prices, but the reopening of the economy would have eased those supply shortages and could have, had President Biden and the Left not passed $2 trillion in additional stimulus that heightened demand for goods before supply could catch up to meet demand.
Second, Putin's invasion of Ukraine took place in late February of 2022. By that point, inflation hit 7.9%. It spiked to 8.5% the next month. The Russian invasion has roiled energy markets since then, but overall inflation was up 6.5 percentage points from when Biden took office. Putin did not do that.
Furthermore, core inflation, which excludes the highly volatile food and energy prices, is higher in the U.S. than in other countries. This measure is a better gauge of how long inflation is likely to stick around. U.S. core inflation grew about 6.6% over the last year in the U.S. while growing only 3.8% in the euro area.
Third, inflation is now a global challenge, but that is a relatively recent development. When inflation took off in the late spring of 2021 here in the U.S., most countries were enjoying low and normal inflation rates. The San Francisco Federal Reserve Bank asked the question, "Why is the U.S. inflation higher than in other countries?" By comparing the U.S. to a group of OECD countries and developed nations, they found that U.S. inflation diverged from those countries in 2021. They point to two peaks in disposable personal income when two Covid rescue bills were signed into law in 2020 and 2021. They believe those income transfers—especially the 2021 bill—to households (i.e., stimulus checks, unemployment boosts, child tax credit payments, etc.) may have contributed to increased inflation of about three percentage points by the fourth quarter of 2021.
Even left-leaning economists agree that inflation in the U.S. is unlike that of other nations. Harvard University economics professor Jason Furman, who served as chairman of the White House Council of Economic Advisers from 2013-17 in the Obama administration, explained:
Inflation in both the U.S. and Europe reflects a combination of supply and demand. Europe also had a substantial fiscal and monetary stimulus and similar dynamics around supply and demand during the pandemic. But with U.S. nominal gross domestic product about 2% above trend and euro area nominal GDP about 2% below trend, it is clear that excess demand is playing a bigger role here, while Europe probably still has some additional economic slack.
It's disingenuous for President Biden to say inflation is entirely global and take a bite of his ice cream cone as if there is nothing to be done. There are policy prescriptions Furman points to:
It would be a mistake for U.S. policy makers to overstate the degree to which inflation is global and neglect addressing the many U.S. specific causes. Conversely, Europeans should take a more measured approach and not overreact to the disproportionate amount of global inflation they are facing. Administering different treatments could make both families happier in the end.

President Biden blames everyone else, but his own policies largely are responsible for the current 40-year high inflation.