While delivering remarks on the Creating Helpful Incentives to Produce Semiconductors (CHIPS) and Science Act in Southern California earlier this month, President Biden expressed support for shutting down remaining coal plants in order to fully transition to solar and wind generation.
White House Press Secretary Karine Jean-Pierre claimed the President's coal comments were taken out of context, suggesting he always supported coal workers.
However, Biden's comments drew ire from Senator Joe Manchin (D-WV), a longtime supporter of the coal industry. Manchin, who supported the so-called Inflation Reduction Act, rebuked the leader of his party for weakening energy security in this country. The National Mining Association lambasted Biden's remarks on undermining coal capacity, arguing they'll only perpetuate energy insecurity. So could we actually shut down coal plants in the U.S.?
"No one is building new coal plants because they can't rely on it, even if they have all the coal guaranteed for the rest of their existence of the plant…We're going to be shutting these plants down all across America and having wind and solar."
President Biden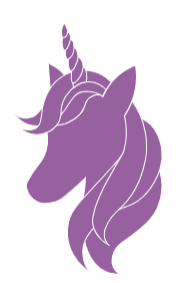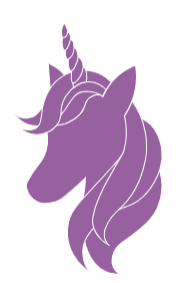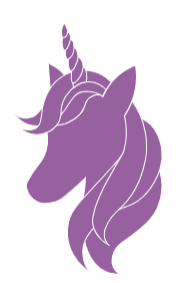 Mostly false or misleading. Significant errors or omissions. Mostly make believe.
Despite wishcasting from the Biden administration, it's difficult and impractical to phase out coal production and consumption in the U.S.
Today, natural gas and nuclear energy primarily account for nearly 60% of total U.S. electricity generation, and coal still remains king in certain parts of the country for powering the electric grid.
Coal accounts for 22% of U.S. electricity generation today. Globally, it's 36%—the largest source of electricity generation. And coal-fired electricity remains at an "all-time high."
But U.S. electricity generation from coal steadily declined in recent years for two reasons.
Notably, the advent of the shale revolution propelled a transition to natural gas—cutting coal production by 40% from 2008 to 2019. During that same time, onerous government regulations propagated by the Obama administration discouraged exploration of the energy source on federal lands. In January 2016, then-Department of Interior (DOI) Secretary Sally Jewell announced a moratorium on coal leases on federal public lands pending a federal review of the program.
A June 2016 DOI report lauded increasing royalty rates on coal leases to "save taxpayers money." However, Obama-era policies resulted in 400 mines shuttered and 83,000 workers displaced from employment between 2008-2016.
The Government Accountability Office confirmed in 2017 that hiking coal royalty rates intentionally "decreases" production on federal public lands.
Much to the chagrin of clean energy proponents, phasing out coal has downstream negative effects on electricity generation and consumption of common products.
Coal is the most abundant domestic-energy source, unlike solar and wind which heavily rely on questionably-sourced imported minerals. Even CNBC concedes that when so-called clean energy fails to power the grid, traditional fuels would be used as "backup when renewables fail to carry through." And for electric vehicles to charge, they require coal-powered electricity.
Common uses for coal include "cement production, carbon fibers and foams, medicines, tars, synthetic petroleum-based fuels, and home and commercial heating."
The Biden administration would be wise to discontinue its War on Coal.
To learn more about coal, go HERE.