One of the main arguments behind policies aimed at banning the development and use of fossil fuels is its impact on the environment and in particular, air quality. It is a fact that the use of any energy resource, from oil and gas to wind and solar comes with an environmental impact, especially during the extraction phase. There is no true "zero emission" energy technology. Some activists ignore this reality and are nonetheless forging ahead with a "ban it all" approach homing in on oil and gas development. The latest example is a recently-passed ordinance in Los Angeles County that immediately bans new oil and gas extraction and requires that all existing oil and gas extractions stop production within 20 years. One group justified the action by saying that minority communities would breathe easier. Will this ordinance lead to cleaner air for residents of the LA County area?
"Black, Latinx and other communities of color currently living near polluting oil wells and derricks in South L.A. and Wilmington will eventually breathe easier."
STAND-LA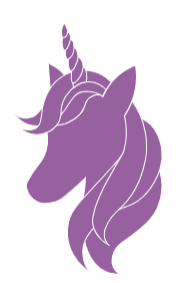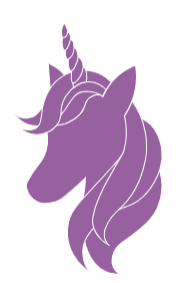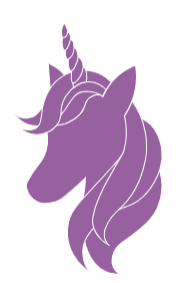 Mostly false or misleading. Significant errors or omissions. Mostly make believe.
This ordinance will not only undermine air quality improvements in LA County but will create a host of additional consequences which will hit the communities they purport to protect the hardest.
As far as air quality, a ban on in-county development will make it worse. One assessment found that curbing California's oil and gas production would make the state more reliant on foreign oil imports that are delivered by oil tankers. From an air pollution standpoint, one of these ships can create as much air pollution as 10,000 cars on the road as it idles in California's port. Replacing lost energy production by a local ban could require up to 80 additional oil tankers to idle in the state's ports. The existing in-state infrastructure made up of oil derricks, pumps, and pipelines is substantially cleaner. 
In recent decades, technological advancements have significantly cleaned up the extraction process for oil and gas development in the United States. Worldwide, the U.S. oil and gas industry has set the gold standard for safe, efficient, and environmentally sound development, which is why we lead the world in reducing all manner of air emissions as well as greenhouse gasses. Importantly, they have done this while providing access to the life-enabling energy necessary to run modern life.
Extreme policies like banning the use of oil and gas in the U.S. stands to cause more harm than good. It will undermine environmental progress and in California, it will worsen air quality while making life more expensive for working families. Officials, seriously looking to improve the environment and protect public health without the additional consequences, should reject extreme bans and look to more balanced and pragmatic alternatives.