During the State of the Union address last night, Biden boasted:
"Inflation has been a global problem because the pandemic disrupted our supply chains and Putin's unfair and brutal war in Ukraine disrupted energy supplies as well as food supplies, blocking all that grain in Ukraine. But we're better positioned than any country on earth right now. But we have more to do. But here at home, inflation is coming down. Here at home, gas prices are down $1.50 from their peak. Food inflation is coming down, not fast enough but coming down. Inflation has fallen every month for the last six months while take-home pay has gone up."
President Joe Biden, State of the Union address February 7, 2023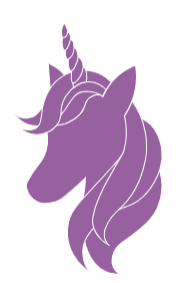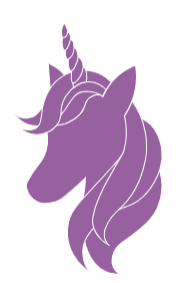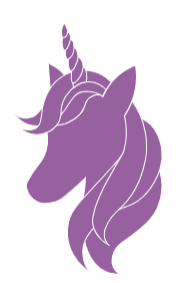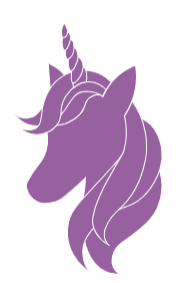 False. Completely make believe.
President Biden is taking credit for falling inflation such as grocery prices and gas prices and he shouldn't. He should take credit for inflation spiking to begin with.
Biden skipped over the months of rising prices that predated Russian president Vladimir Putin invading Ukraine. Inflation is falling now, but his policies are directly responsible for inflation taking off in 2021 and rising for 18 months straight.
In January 2021, inflation (as measured by the consumer price index) was 1.4%. Inflation hovered near zero for a good part of 2020 and when it recovered, it never reached above 2%–the Federal Reserve's target rate–since February 2020. The pandemic actually kept inflation low for most of 2020.
In March 2021, inflation nearly doubled to 2.6% and then nearly doubled again the next month to 4.2%. The inflation rate rose 18 months straight during President Biden's first two years in office, climbing to 9.1% in June 2022. Prices were rising well before they spiked due to the Russian invasion.
The reason inflation took off is directly tied to the nearly $2 trillion American Rescue Plan that provided another round of stimulus checks, boosted unemployment benefits that paid more than jobs, child tax credits sent out on a monthly basis for six months, and other benefits.
Workers were incentivized NOT to work. Meanwhile, households stacked up savings during the pandemic and then spent massively on goods. Producers could not supply enough goods to meet demand pushing prices higher.
Recently, prices have begun to moderate, but they are still rising–just not as quickly as before June 2022. Currently, inflation is 6.5% close to November 2021 levels. Still, inflation is 5 percentage points higher than when Biden took office.
Specific categories of spending are also painfully high such as grocery prices at about 12%. Average national gas prices are at $3.45 up from $2.42 when he took office.
In addition, the President claims that inflation is a global problem. When inflation took off it was a U.S. problem. The Federal Reserve Bank of San Francisco explained that stimulus checks and other "supports" are reasonable.
In a March 28, 2022 paper, the Fed asks, "Why Is U.S. Inflation Higher than in Other Countries?" It finds:
Problems with global supply chains and changes in spending patterns due to the COVID-19 pandemic have pushed up inflation worldwide. However, since the first half of 2021, U.S. inflation has increasingly outpaced inflation in other developed countries. Estimates suggest that fiscal support measures designed to counteract the severity of the pandemic's economic effect may have contributed to this divergence by raising inflation about 3 percentage points by the end of 2021.
President Biden keeps repeating this debunked claim about inflation. He can blame others, but data points the fingers back at him.