Tragically, three children and three adult staff members were recently killed at Covenant School in Nashville, Tennessee in a school shooting. This appalling incident prompted many to throw around statistics and facts about school shootings and gun violence. This information is crucial, but it can be misleading. For example, Senator Chris Murphy (D-CT) recently said: 
"[We've had] more school shootings than days in the year so far in 2023."
Senator Chris Murphy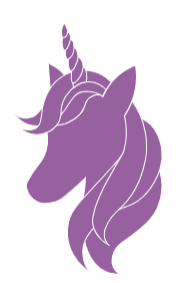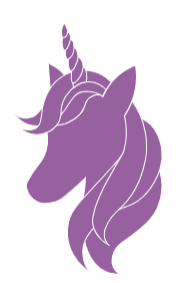 Selectively true. True only in context. Partly make believe.
The accuracy of this quote hinges on the definition of a school shooting.
There is no universal definition of a school shooting, and the federal government does not track school shootings. Organizations and media outlets use various definitions to track school shootings. This leads to variations in the total number. 
According to the Washington Post's research, there have been 18 school shootings so far this year as of April 3. It defines school shooting as "every act of gunfire at a primary or secondary school during school hours." The Post only counts those that happened on school campuses immediately before, during, or just after classes. This excludes after-hours events, accidental discharges, suicides, and gunfire at colleges and universities.
Everytown for Gun Safety Support Fund found that to date in 2023 there have been at least 39 incidents of gunfire on school grounds across the United States. It uses this definition: "every time a firearm discharges a live round inside or into a school building or on or onto a school campus or grounds, as documented by the press." In other words, if a School Resource Officer accidentally discharges their gun resulting in no injury, that's a school shooting.
As of March 27, EducationWeek reported that 14 school shootings this year have ended in injuries or deaths. It uses these four measures to define a school shooting: where a firearm was discharged; where any individual, other than the suspect or perpetrator, has a bullet wound resulting from the incident; that happen on K-12 school property or on a school bus; and that occur while school is in session or during a school-sponsored event.
In response to Senator Murphy's claim, the Washington Examiner issued a fact check, claiming his quote is misleading because the definition of a school shooting is too broad. AllSides also published a helpful comparison of various reporting numbers.
Senator Murphy's figures likely came from a well-known anti-gun organization called the K-12 School Shooting Database, which counts all shootings at schools when "a gun is brandished, is fired, or a bullet hits school property for any reason, regardless of the number of victims, time, or day of the week." That means, it includes gang shootings, domestic violence, shootings at sports games and afterhours school events, suicides on school grounds or parking lots, and fights that escalate into shootings. According to this criteria, there have been 104 K-12 school shooting incidents this year. 
Jillian Peterson, associate professor of criminology and the president of the Violence Project, has a more realistic way of defining the type of school shooting that happened in Nashville, saying school mass shootings are "… where somebody comes, is heavily armed, fires indiscriminately, and kills four or more people."
All school shootings are horrific and demand solutions that will keep schools, teachers and staff, and children safe. But politicians and reporters must be honest with the public so that we can better arrive at these solutions.