On Day One, President Biden vowed to use his presidential authority to restore and create new national monuments on public lands out west.
In Biden's first year in office, he restored the controversial Bears Ears National Monument in southeastern Utah from 200,000 acres to 1.4 million acres. Last year, he was criticized by the Ute Tribe for designating a new monument on their ancestral lands in Colorado without their consultation.
Last month, President Biden announced the creation of two new national monuments—Avi Kwa Ame in Nevada and Castner Range in El Paso, Texas—to meet his 30-by-30 conservation goals to "protect" 30% of public lands and 30% of public waters by 2030.
His declaration also ordered Commerce Secretary Gina Raimondo to study the feasibility of creating a 770,000-mile National Marine Sanctuary in the Pacific Ocean. But an important question remains, does Biden have the authority to establish these new national monuments?
"First, I'm proud to use my authority under the Antiquities Act to establish the[Avi Kwa' Ame National Monument]… I just know it as "Spirit Mountain" in Nevada. It's one of our most beautiful landscapes that ties together one of the largest contiguous wildlife corridors in the United States: 500,000 acres."
President Joe Biden at the White House Conservation in Action Summit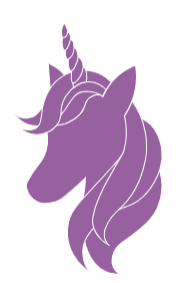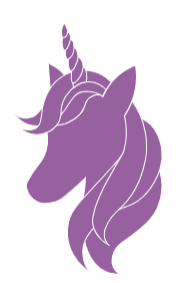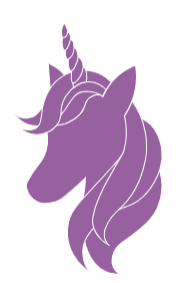 Mostly false or misleading. Significant errors or omissions. Mostly make believe.
Under the Antiquities Act of 1906, the president has authority to declare, expand, or diminish national monuments on existing public lands to protect antiquities for historical, cultural, or scientific purposes. However, presidents can only declare sites "confined to the smallest area compatible with proper care and management of the objects to be protected." 
Supreme Court Chief Justice John Roberts warned in 2021 a challenge to the Antiquities Act "may warrant consideration—especially given the myriad restrictions on public use this purely discretionary designation can serve to justify."
Congress previously limited presidential authority to designate monuments in the states of Alaska and Wyoming.
In 2017, Congressional Republicans proposed limits on presidential powers and national monument designation to offer more transparency and stakeholder input. One such reform, had it passed, would require presidents to attain Congressional approval, approval of affected state legislatures, and proof of certification of compliance with the National Environmental Policy Act (NEPA) before proceeding.
National monument designations, largely by Democratic presidents, have been criticized for being anti-democratic and anti-public lands access for sportsmen and women.
The Antiquities Act, as interpreted, invites powerful radical environmentalist groups to misuse the law and undermine stakeholder input by directly petitioning the White House. In turn, stakeholders are left powerless and have little say or meaningful input.
The Congressional Sportsmen Foundation, a bipartisan group, warned national monument designations don't always adhere to science-based wildlife management practices by undermining wildlife agencies in their ability to conserve fish and wildlife. The group also warned unilateral designations can restrict sportsmen and women—the biggest funders of conservation in the U.S.—from accessing public lands for recreational purposes like hunting, fishing, recreational shooting, and trapping.
While President Biden is claiming the same authority as his predecessors, his establishment of broad swaths of land as national monuments is a misuse and overreach of his presidential powers ascribed to him under the Antiquities Act.