The president of the American Federation of Teachers (AFT), Randi Weingarten, recently testified as the sole witness before the U.S. House Select Subcommittee on the Coronavirus Pandemic. While she made many misleading and some even outright false claims during the hearing, one, in particular, stands out. 
"We spent every day from February on trying to get schools open. We knew that remote education was not a substitute for opening schools."
Randi Weingarten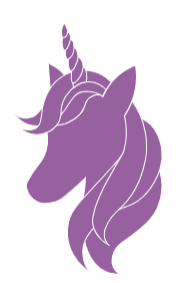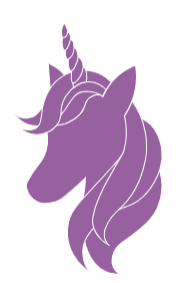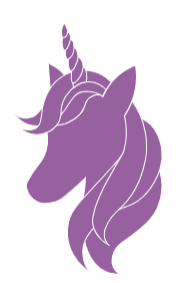 Mostly false or misleading. Significant errors or omissions. Mostly make believe.
Weingarten likely misspoke during the hearing, as she often claims that "We tried to reopen schools safely since April 2020" (emphasis added). Regardless of the date, a look back through Weingarten's past words and actions shows that her reopening claims are far from the truth.
In July 2020, she gave a speech, and the AFT passed a resolution, declaring "nothing is off the table," even "safety strikes," should schools not adhere to the AFT's "best practices" for reopening.
Weingarten condemned Donald Trump and Betsy DeVos' plan for schools to reopen in the fall of 2020, declaring it "reckless," "callous," and "cruel."
When some schools, including those in Georgia and Florida, began to open, Weingarten harshly criticized their school opening and even praised a Florida judge for siding with the state's largest teacher union and striking down a Florida order mandating in-person learning.
In response to Weingarten's claim that the AFT tried to get schools open, even Chicago Mayor Lori Lightfoot acknowledged "that's not the reality that was happening on the ground in cities like Chicago, like Los Angeles." Lightfoot went on to say that the union did not work with Chicago to get schools open.
On the local level, union affiliates in cities such as Los Angeles, Chicago, and New York, also would not open schools back for in-person learning. They "were the most aggressive opponents of school reopening throughout 2021 and even into 2022."
The Los Angeles teachers' union declared that schools in the city could not reopen unless conditions—such as privately-operated publicly-funded charter schools were shut down, police were defunded, and Medicare-for-all health care was passed—were met.
Even into January 2022, the Chicago union voted against in-person learning.
Leaders of the New York City union threatened to strike if their safety concerns were not addressed.
Overall, multiple studies have found that partisanship most influenced whether a school reopened. 
[D]istricts with stronger unions relied more on remote learning."

"Analyzing local district reopening plans, however, we find that decisions were more tied to local political partisanship and union strength than to COVID-19 severity.
The words and deeds of Weingarten clearly demonstrate that the assertion that the AFT worked to reopen schools is unfounded; it is in fact an attempt "to rewrite history."
Scott Jennings put it well when he said during a CNN interview with Weingarten: "You'll find that most parents believe you are the tip of the sphere of school closures."