May 7 2015
Cover Oregon Uncovered: More Revelations from Kitzhaber's Communications Director
Hadley Heath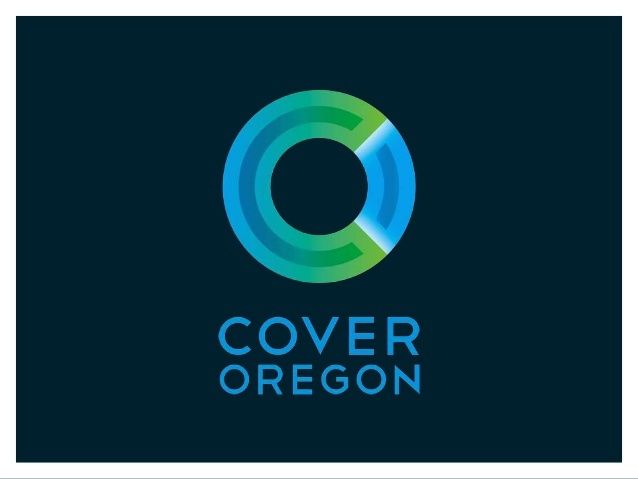 Last month in the Washington Times, I wrote about the corruption surrounding Oregon's state ObamaCare exchange (called "Cover Oregon"). Although the (former) governor at the center of the debacle is better known for scandals involving his fiancee and unethical green-energy deals, his misconduct extends to healthcare policy: Former governor John Kitzhaber put a campaign consultant in charge of the state's exchange, a project that ultimately failed and cost federal taxpayers approximately $350 million.
The bottom line is that the disgraced former governor put his own re-election campaign first, and the people of Oregon second. He unethnically mixed his re-election campaign with state business, using the Cover Oregon project to make his administration look like a success, when really, behind closed doors, it was clear that the project was headed for failure.
Now there are new revelations about what was happening in the Kitzhaber administration. His former director of communications, Nkenge Harmon Johnson, has gone public about her termination, which happened in February of this year. It turns out Johnson was fired immediately after she started raising concerns about "myriad improprieties" within the state administration. Here's an excerpt from the report from Oregon Live:
In her letter, Johnson wrote that Kitzhaber's key state staffers met weekly with his re-election campaign advisers, and Johnson witnessed improprieties.

"I was directed to engage directly with the campaign team, and to conform my work to the needs of the governor's campaign for re-election," she wrote. "I repeatedly voiced my concerns to Mr. Bonetto, who iterated that he was neither concerned nor willing to address the issues raised."

Johnson said she then sought advice from the governor's legal counsel.

"Immediately after this consultation, I was asked to resign – then terminated," she wrote.

The letter's details flesh out an opinion column Johnson wrote for The Oregonian/OregonLive in November.

"During my tenure, I was adamant that the governor's office and his closest advisers not blur the lines between state interest and other matters," she wrote then. "My concern was seen as disloyalty."

...Johnson wrote in an email that "After my time in the Kitzhaber administration, I am mending personally and professionally, and I want to make it crystal clear that I will not be bullied or embarrassed into silence by the powers that be. We are all equal under law. In order to heal the injuries that have been widely reported- and to reduce the odds that anyone else will face a similar crisis- people and organizations must be held accountable. That is why I filed the notice. "
Although I imagine Johnson and I might disagree on a lot of policy matters, I salute her courage in speaking up against wrongdoing in the Governor's office. It cost her her job, but she was doing the right thing. She is right that we are all equal under law, or at least we all should be. It shouldn't be within the power of any state's leadership to manipulate a government program simply to make themselves look good. That's what Kitzhaber and his campaign consultants attempted to do with Cover Oregon. And then they vengefully fired anyone who would raise an objection.
This story reveals not only corruption in government, but specifically a problem with ObamaCare itself. The law has had so many logistical problems, has run over budget and behind schedule so often in so many cases... it was too easy for Kitzhaber and his team to pass off the failure of Cover Oregon as just another technical difficulty. The fact is this was not just another technical difficulty. Those charged with implementing the state exchange communicated time and time again to the governor's office that there were serious red flags and warning signs that the exchange would not work. But there was no accountability.
It's hard for the voting public to hold leaders accountable under complex schemes like ObamaCare. Supposedly, only bureaurats are smart enough to understand all the red tape and complicated requirements. The public is supposed to just trust that technocrats and advisory boards can make our decisions for us. What happens when those in public office act in their own self interest instead? Well, then you get something like Cover Oregon: a failed state exchange, $350 million wasted dollars, and yet another reason not to trust government with our health care.